Introducing the WBC Companies of Purpose Steering Committee: a visionary group united by the goal of driving impact through diversity, equity, and inclusion (DEI) and gender equity initiatives. As champions of the "S" in ESG, our committee focuses on integrated DEI programs spanning staffing, brand, and community. Through collaboration, innovation, and shared expertise, we aspire to disseminate the innovative and proven strategies companies are using to build a diverse leadership landscape that drives both corporate impact and purpose. Meet the experts propelling our program's mission forward.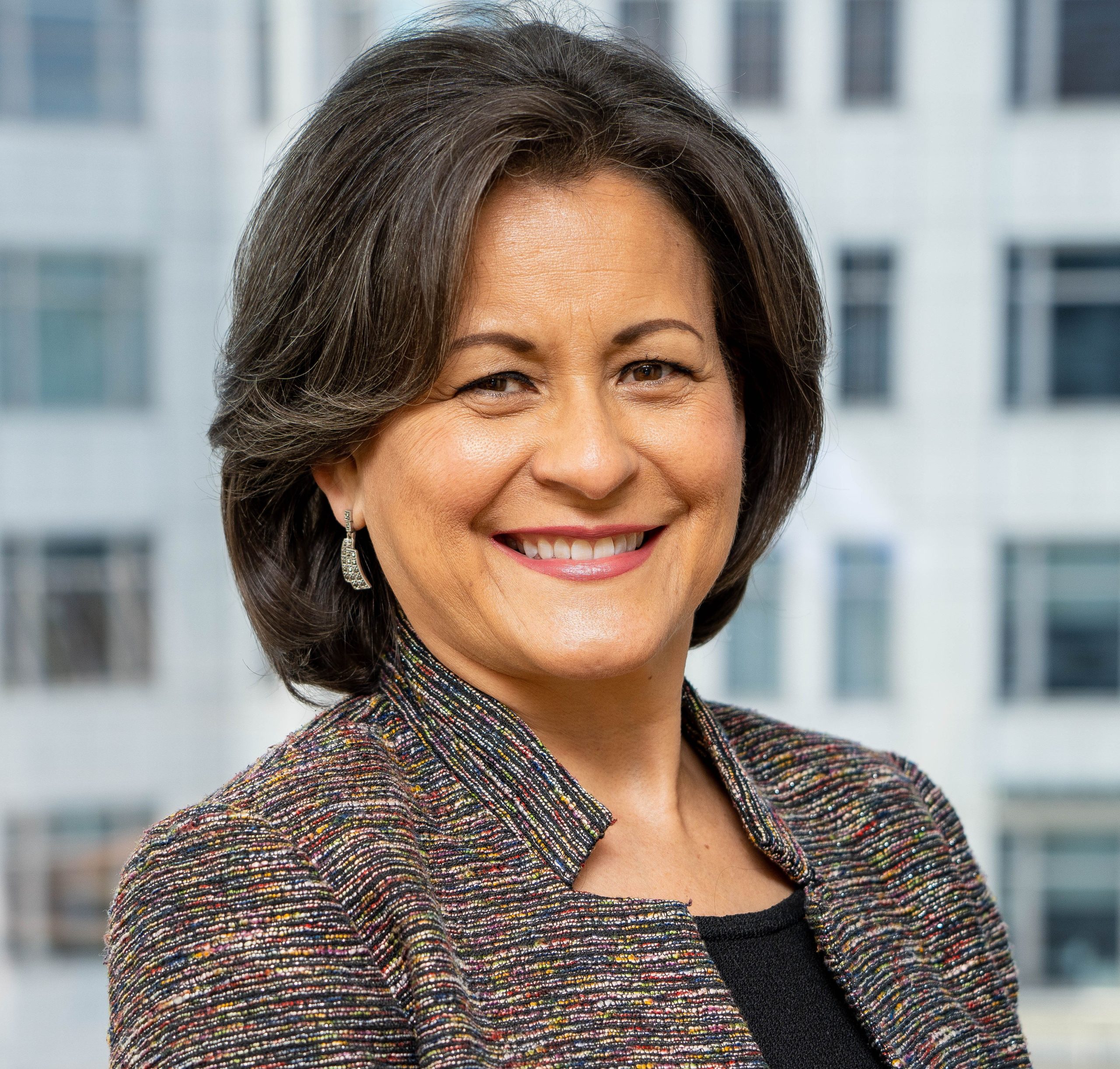 Esther Aguilera
Growth and Transformation Catalyst, Senior Advisor to Altura Capital and ALPHA, WBC Board Director
"WBC and our Companies of Purpose effort is leading the charge to institutionalize the value and business benefit of company purpose as the north star and commitment to shareholders and stakeholders: customers, workers, communities, and planet. Join us!"
"Leading with purpose means embracing commitment to others, acting to make a positive impact on the greater community. I am committed to working with WBC's Companies of Purpose as we unite to progress women's leadership for the betterment of business and society."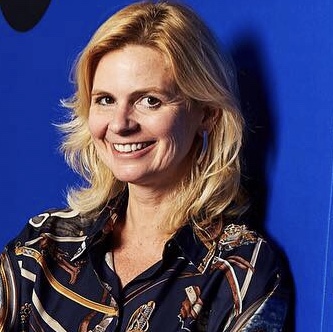 Karla Bousquet
WBC Advisory Champion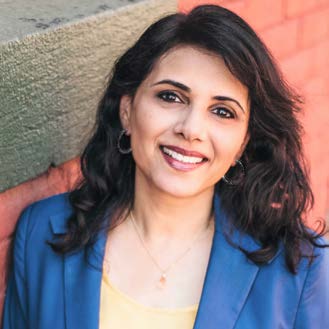 Lakshmi Eleswarpu
Global Chief Information Officer, Sanofi, WBC Board Director
"Leading with purpose is creating a vision based on values and integrity, building a culture of trust and respect, that inspires a powerful force for great achievements.  Leading with courage is speaking up for what is right in the face of challenges, and knowing when to listen, and take action, for the greater good."
"As purposeful leaders, we embody our values and embrace the profound impact our actions have on all stakeholders. We champion purpose and courage, gender, diversity and inclusion, knowing it fuels innovation and prosperity. We showcase others' purposeful action and sharing of data. Our businesses are forces for good, driven by a long-term vision and sustainable practices, as we forge transparent paths of collaboration and social responsibility. "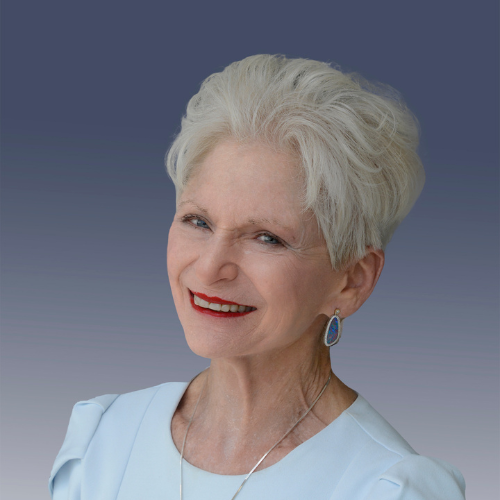 Edie Fraser
Chair of the Board, Women Business Collaborative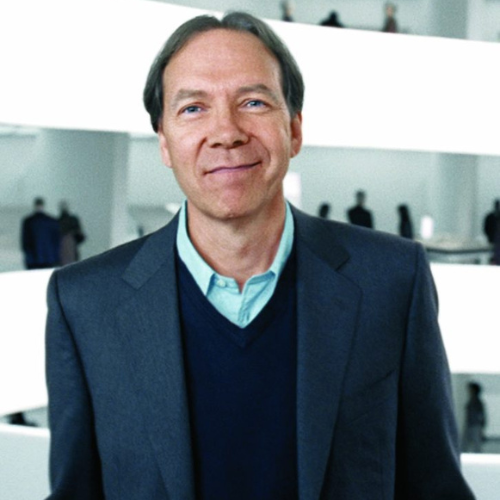 Dan Hesse
Chairman, Akamai Technologies WBC Board Director
Borrowing from Mark Twain, "The two most important days in life are the day you are born and the day you discover the reason why."
"As a diverse company of purpose, we believe in the power of design to change lives.  The WBC movement lies at the very heart of our existence. Our why, is to use design as a tool to solve problems, drive positive change, and leave a lasting impact on the world around us."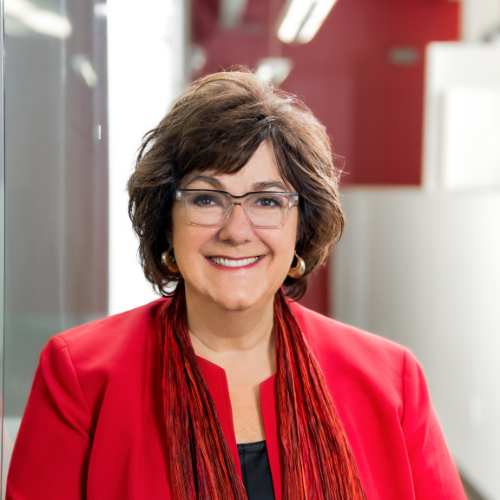 Kelly Kolar
President, Kolar Design,Inc.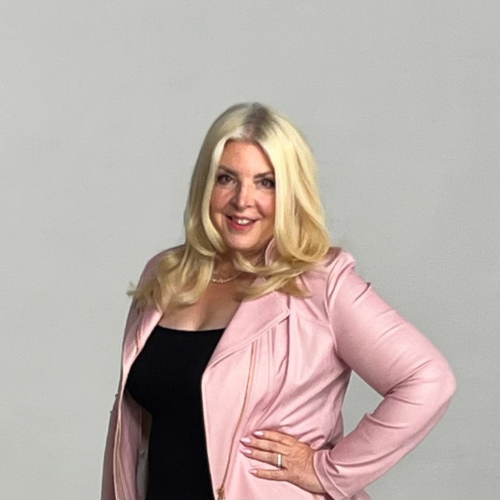 Kimber Maderazzo
WBC Advisory Champion
"My life and legacy is about purpose and purposeful leadership. My work in the beauty industry, heading women organizations and now being with WBC propels my commitment to building and showcasing women's economic empowerment."
"Companies that embrace their Purpose ignite the passion among team members that drives creativity and fosters unwavering dedication. As conscious consumers demand more than services and products, companies of purpose not only thrive but become a force for positive social change. The P3 Team joins this movement as we commit to make an impact for generations to come.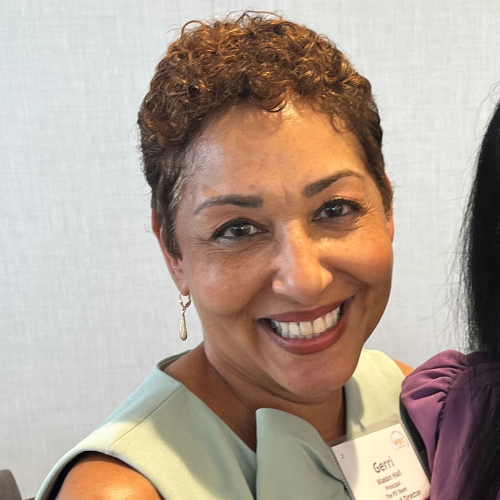 Gerri Mason Hall
Principal, The P3 Team, WBC Board Director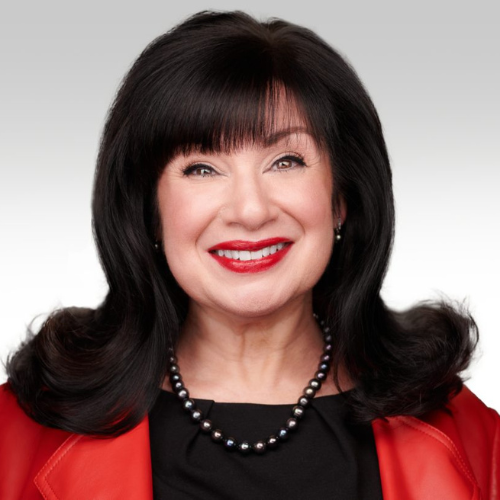 Margaret Resce Milkint
Insurance Practice Leader, Diversified Search Group
"WBC's actionable commitment and pioneering leadership on Corporate Purpose is inspiring and invaluable. Service to others and tireless accountability are crucial as we build cultures communities and ecosystems where hearts, hands and grit set the tone and win the day!"
"My life and legacy are devoted to knowing, profiling and celebrating those CEOs of Purpose, those whose mission is full of trust and authentic leadership and use media to tell the stories. I take great pride in serving on WBC's board and working on its CEO initiative and Companies of Purpose and CEOS of Courage. Only with transformative, purposeful leaders with courage can we build respect and impact."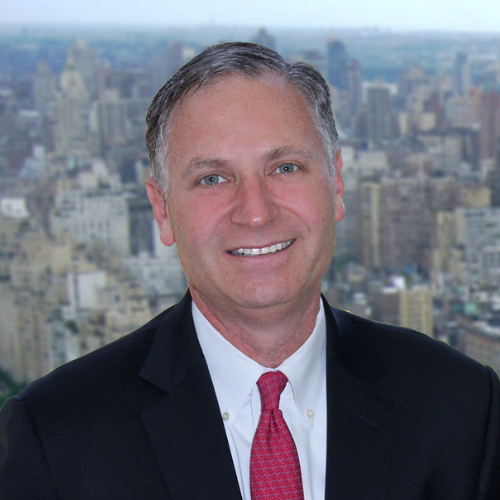 Robert Reiss
CEO, The CEO Forum Group, WBC Board Director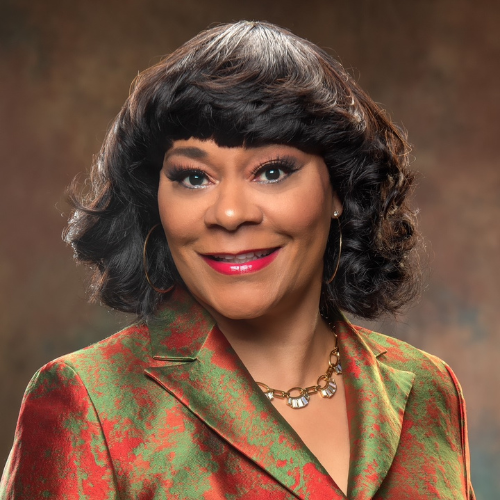 Sharon Reynolds
President and CEO, DevMar Products, WBC Board Director
"I am deeply privileged to serve as a member of the esteemed WBC Companies of Purpose Steering Committee, as the Chair of the WBC Advisory Council, and as a Director of the WBC Board. My unwavering dedication to purpose-driven initiatives and authentic leadership is a cornerstone of my values. Recognizing the transience of our time here, we strive to make a lasting impact by giving back to communities every day, creating a meaningful legacy."
"As the leading organization working to achieve equal position, pay, and power, Women Business Collaborative has the extraordinary opportunity and responsibility to accelerate the advancement of all women business leaders. Through our advocacy, accountability, and collaborative partnerships, WBC works to build businesses that not only succeed economically but also lift communities and drive societal progress, making gender equality the bedrock of our purposeful journey."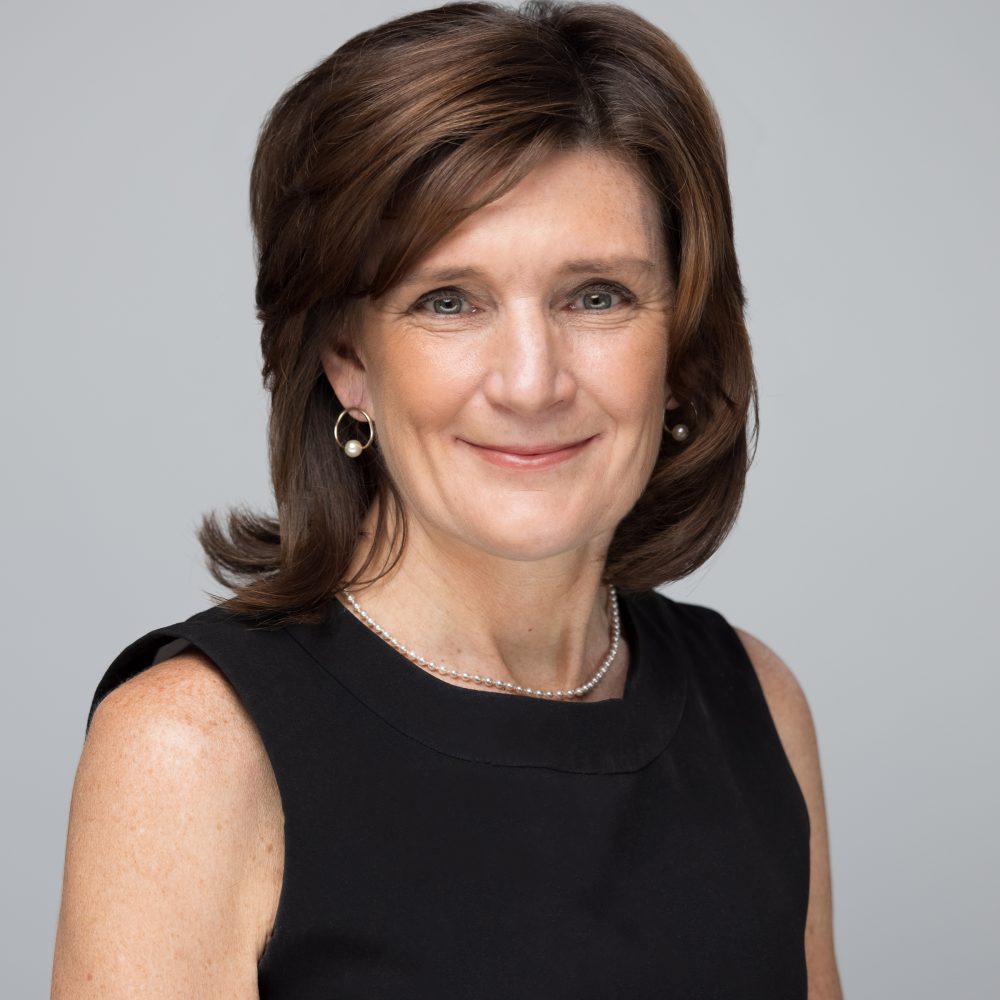 Gwen K. Young
CEO, Women Business Collaborative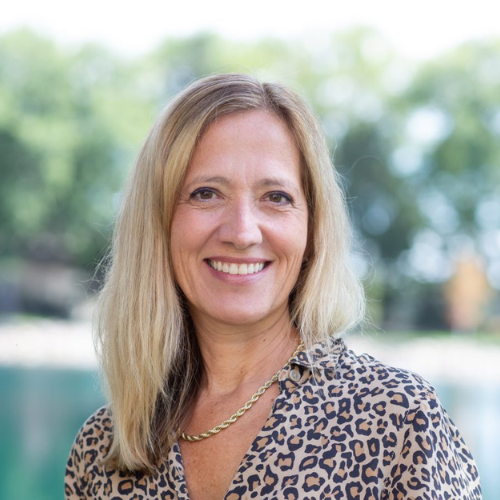 Johanna (José) Zeilstra
CEO, Gender Fair, WBC Board Director
"Corporate purpose is the higher calling of an organization, beyond profit. Companies of Purpose create value for their employees, customers, suppliers, and the communities in which they serve. They also understand that purpose and profits are inextricably linked rather than mutually exclusive."