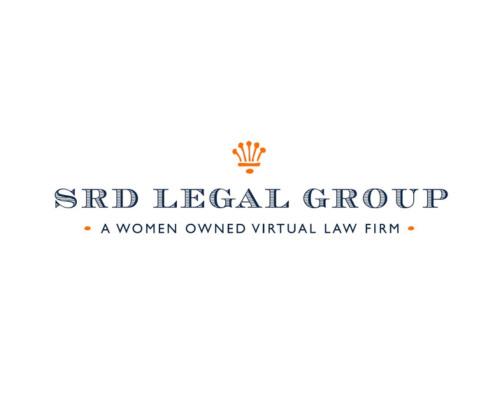 Company: SRD Legal Group
SRD Legal Group is not your traditional law firm. SRD Legal Group is a fully women-owned and managed virtual legal services firm on a mission to change the practice of law by being commercial, collaborative, and kind. With a unique business model and accomplished attorneys, SRD Legal Group provides thoughtful, customized, and sustainable legal solutions accessible to businesses of all sizes, from Fortune 500 companies to late-stage start-ups.
SRD Legal Group is committed to its core values: diversity, equity, and inclusion. Diversity drives SRD Legal Group's recruitment practices to attract and retain a diverse team of highly qualified attorneys and legal staff. SRD Legal Group achieves and sustains an inclusive and collaborative workplace culture. At SRD Legal Group, we've established a culture that respects differences, creates a sense of belonging, encourages open communication, and promotes inclusivity and equality with equal access to professional resources and development opportunities for each member of our diverse team to maximize their potential.
As a fully women-owned and managed firm, SRD Legal Group also helps clients advance their efforts to create a diverse culture and workplace through our internal efforts and by extending these values outside our organization when selecting and retaining SRD Legal Group to provide legal services.