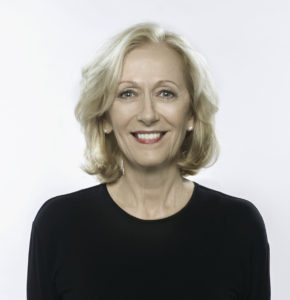 Paula Bennett
Paula Bennett is a highly experienced CEO from the retail industry, with proven success at creating brand value and driving profitable growth across omnichannel platforms. She has an excellent record at building portfolio companies for public, private and private equity investors, and led the successful IPO of J. Jill (NYSE:JILL) in March 2017. Paula served on the Board of At Home (NYSE:HOME) and its Nominating & Governance Committee through transition to a private company in July 2021.
As CEO of J.Jill from 2008 to 2018, Paula transformed the business and culture to create an industry- leading omnichannel brand. She has held senior leadership positions at Eileen Fisher, Tiffany & Co., Calvin Klein, and Bloomingdale's, where she developed and leveraged her extensive experience in women's apparel, jewelry and decorative home categories across sales, marketing, CRM, merchandising, product development and omni-channel business and team development.
Paula actively supports the advancement of women in business. She serves on the Board of Women Business Collaborative (WBC) and chairs the Nominating Committee. She is a member of C200, an invitation-only organization comprised of female entrepreneurs and corporate innovators. Paula is a member of Paradigm for Parity and Women's Forum of New York, and a Managing Director at Golden Seeds Capital. Paula is an active member of the Dean's Advisory Council of Fisher College of Business at The Ohio State University and founded the Women in Leadership Fund to advance mentorship of female students at Fisher.