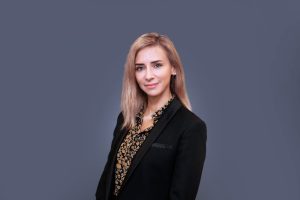 Suzanne Karger
Suzy has 20 years of experience building and operating businesses as a new business and growth strategy leader, responsible for driving revenue and creating shareholder value. Her background is diversified across a number of industries in fast-paced, high-profile organizations, as well as in smaller and more specialized businesses. She is American but resides in London.
As founder and CEO of Artemisia Partners, Suzy is a trusted advisor to a diverse array of clients that have included large corporations such as The Walt Disney Company, British American Tobacco, and Suzuki. She applies her broad marketing experience to advise on business transformations, particularly through digital disruption. Although Suzy has a solid background in media, entertainment, and technology, her skills are well demonstrated to be sector and geographic agnostic.
Most recently, she is focused on the financial services sector, advising on marketing and business disruption & transformation across and not limited to: private equity, venture capital, wealth management, capital strategies and capital introduction.