Supporting Women Leaders of Today & Tomorrow
Ally of HER is WBC's ongoing program to facilitate women's leadership in the workspace through allyship. This program hosts regular sessions, to provide companies and men with resources and tools to promote allyship, and offer support to their women counterparts and employees.

WBC recognizes that leadership, advocacy, and sponsorship are fundamental to women achieving gender parity in the workplace.

Research shows that in male-dominated industries male allies are particularly beneficial for women, who viewed the allies as empowering partners in the workplace. Through the Ally of Her initiative, WBC recognizes more fully the men and others who are committed to the work of the WBC and have made the advancement of women business leaders a priority during their careers.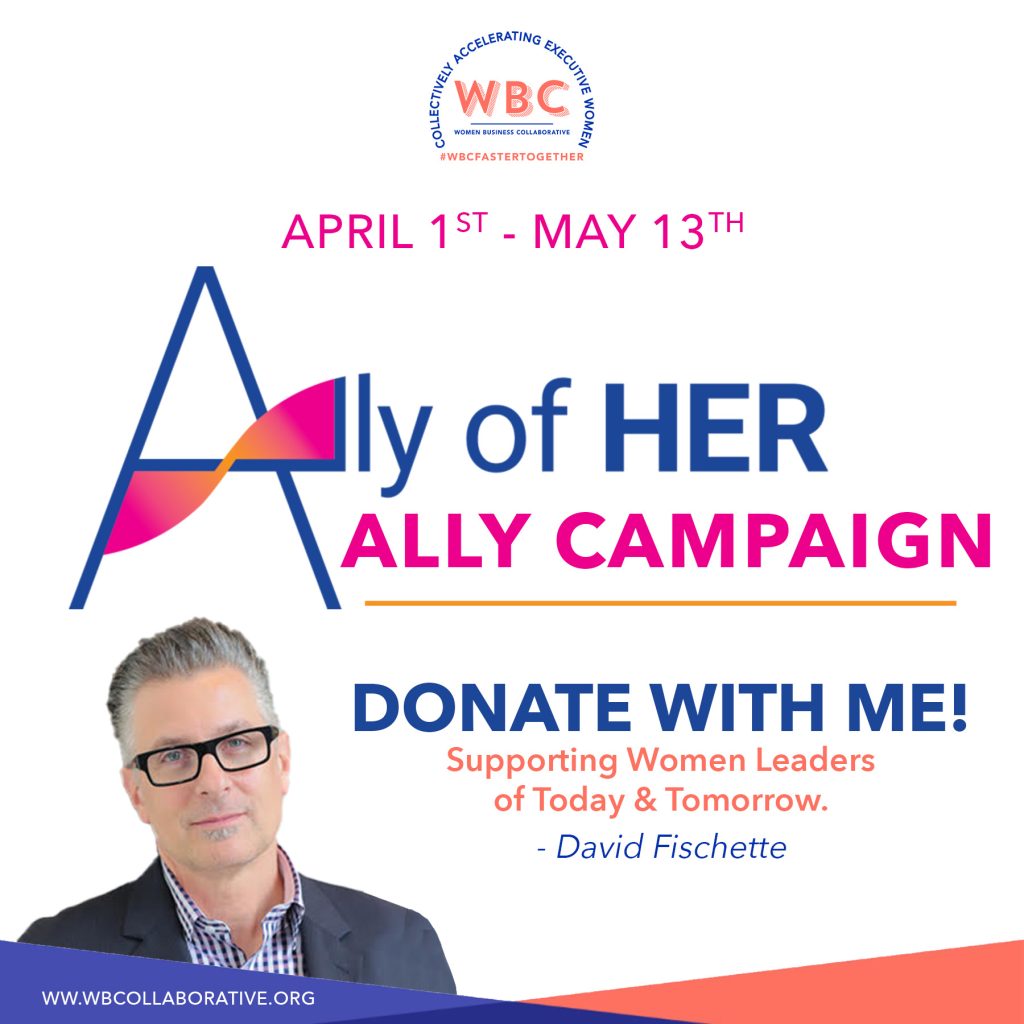 Join us from April 1 - May 13 as we work to bridge the gap and raise funds for the outstanding women in our community.