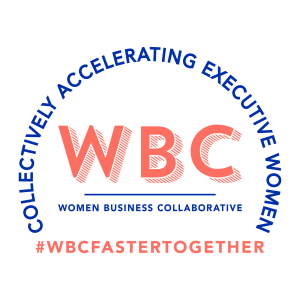 WE WORK EVERY DAY TO ACHIEVE EQUAL POSITION, PAY, AND POWER, FOR ALL BUSINESS WOMEN.
We work collaboratively to advance all women in business. Our approach centers on nine core actions that guide all of the work that we do.
We bring like-minded organizations and individuals together to drive the advancement of female leaders achieve gender and diversity parity.
We engage our alliances to share resources, best practices, ideas, and more in order to achieve accelerated results.
We leverage the extensive expertise and resources across our more than 70 partner organizations to drive change.
We use every vehicle possible to spread information and highlight results.
We share success stories and embrace positive actions.
We aggressively promote the accelerated advancement of all women in business across every industry.
We report results of our efforts and on the status of women in business.
We create and advocate for diverse and inclusive spaces in all professional areas for women in business.