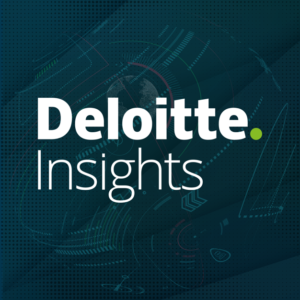 Within reach? Achieving gender equity in financial services leadership. Despite their efforts, many financial firms have yet to achieve a greater representation of women leaders. This Deloitte Insight report offers a roadmap for cultivating more female executives to lead the industry forward.
To go to the podcast page, click here.
To go to the report page, click here.