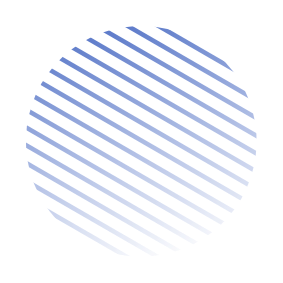 We Are An UNPRECEDENTED ALLIANCE Of More Than 60 Organizations And Hundreds Of Individuals.
We Are An AGGREGATOR OF RESOURCES, Leveraging Our Extensive Collaborative's Skills And Expertise To Drive Change.
We Are An ACTION ACCELERATOR Working Across Nine Key Initiatives To Achieve Real Progress.
We DRIVE ACCOUNTABILITY By Tracking Measurable Progress And Change.
We Commit To DIVERSITY, EQUITY AND INCLUSION In Everything We Do.