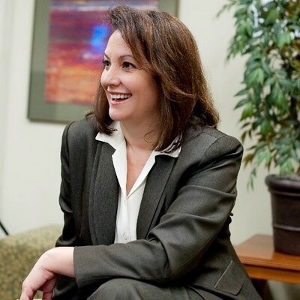 Marta Newhart
Global Communication and Marketing Leader with notable experience leading communications for one Dow Component and three Nasdaq companies- Johnson Controls, Boeing, Medtronic, & Carpenter. A strategic storyteller who understands how to positively impact business by driving revenue and brand value.
Areas of Impact:
Branding, Corporate Reputation, Crisis Communication, Mergers & Acquisitions, Digital Channels and Social Platforms, Integrated Marketing, Strategic Planning and Competitive Analysis
Notable Achievements:
A leader in the financial and cultural turnaround for Boeing in the space industry following acquisition of Hughes.
Managed public affairs and communication following Columbia accident in preparation of space shuttle return to flight for Boeing.
Member of key integration team with McDonald Douglas, Hughes and Rockwell becoming part of Boeing.
Led implementation and communication for the Tyco integration including tracking $1B in synergies. Also led two other major M&A's for Johnson Controls.
Created global marketing and communications to transform JCI from an automotive interiors and battery manufacturing to a smart city innovator.
Lead Crisis Communication for global aircraft accidents with total loss of life for two 737 and one 747 accident, working with airlines and NTSB and FAA and public.
Member of Arthur W. Page Society, world leading association of Fortune 500 communications leaders "leader of D&I Council.
Nominated by mayors of Long Beach CA and Boulder CO to serve on their economic development boards.