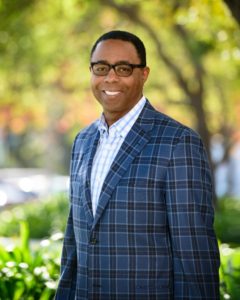 Matt Carter
Matt Carter is the Chief Executive Office of Aryaka, headquartered in San Mateo, CA. He is leading the long-term market strategy and day-to-day operations, while guiding the company's vision for an increasingly connected world.
Prior to Aryaka, Matt served as President and CEO of Inteliquent Inc, a publicly traded provider of cloud-based networking services for global enterprises. Matt previously held a series of executive positions with Sprint Corporation including serving as President of the Sprint Enterprise Solutions and President of Boost Mobile.
Matt commits his time to causes that he passionate about, including social and racial justice, climate change and gender equality.
He currently serves on the board of directors of Jones, Lang, LaSalle and NRG Corporation.
Matt earned his master's degree in general management from the Harvard Business School and his bachelor's degree from Northwestern University.