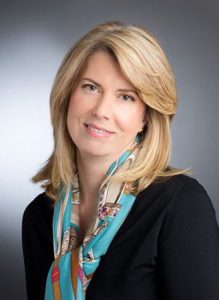 Samantha Whitney
Samantha's professional expertise is focused on providing retained executive search services with an emphasis on identifying and recruiting C-Suite and Board Director talent in Life Sciences, ranging from Senior Vice President to Chief Executive Officer. 
As Director of Research, North America, for Bartholomew Advisors, Samantha has successfully recruited for US and European leaders in Life Sciences.  Independently, Samantha also consults with organizations on competitive intelligence issues to support high-level strategic business decisions.
Prior to partnering with Bartholomew Advisors, Samantha was the co-founder and Managing Director for Athena Research Consulting, a provider of executive search research services.
Samantha's earlier experience includes serving as the Managing Director and Chief Administrative Officer for Carlyle Group and The Whitney Group, two boutique global executive search firms. 
Samantha earned an M.A., Information and Library Studies from The University of Michigan, and a B.A., English Literature, from Kalamazoo College. She has lived overseas in France and Switzerland, and in her spare time enjoys piano, swim coaching and gardening.