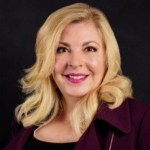 Chairman of the Board, C200
"We have a long way to go before we see equity and equality in the C-Suite and boardrooms. We at C200 understand that as women leaders, the onus falls on us to ensure the next generation has equal access to opportunity. We act on our purpose — to educate, inspire, and advance women in business."
C200 is a not-for-profit membership organization with an educational and charitable mission whose members include the world's most successful women entrepreneurs and corporate leaders. The purpose of C200 is to encourage and facilitate the sharing of members' expertise, experience, networks, and leadership to educate, inspire, support, and advance women in business.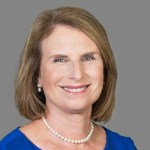 "Though we've seen an 'incremental victory' in the increased number of women running Fortune 500 firms, there is still much more work that needs to be done to create more equitable, inclusive and fulfilling opportunities and workplaces for everyone."
Catalyst is a global nonprofit working with some of the world's most powerful CEOs and leading companies to help build workplaces that work for women. Founded in 1962, Catalyst drives change with pioneering research, practical tools, and proven solutions to accelerate and advance women into leadership—because progress for women is progress for everyone.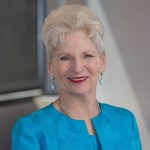 CEO, Women Business Collaborative
"Women CEO leadership is a core issue in 2020. Together we will track and report. We will push the Pipeline issue forward, seek to cover women CEOs and insist that women of color are in the mix. #WBCFasterTogether."
Women Business Collaborative is an alliance of business women's organizations working together to achieve equal position, pay and power for all women in business. We are a social movement consisting of millions of diverse, professional women and men, business organizations, public and private companies and the media leveraging the power of collaboration to accelerate change.