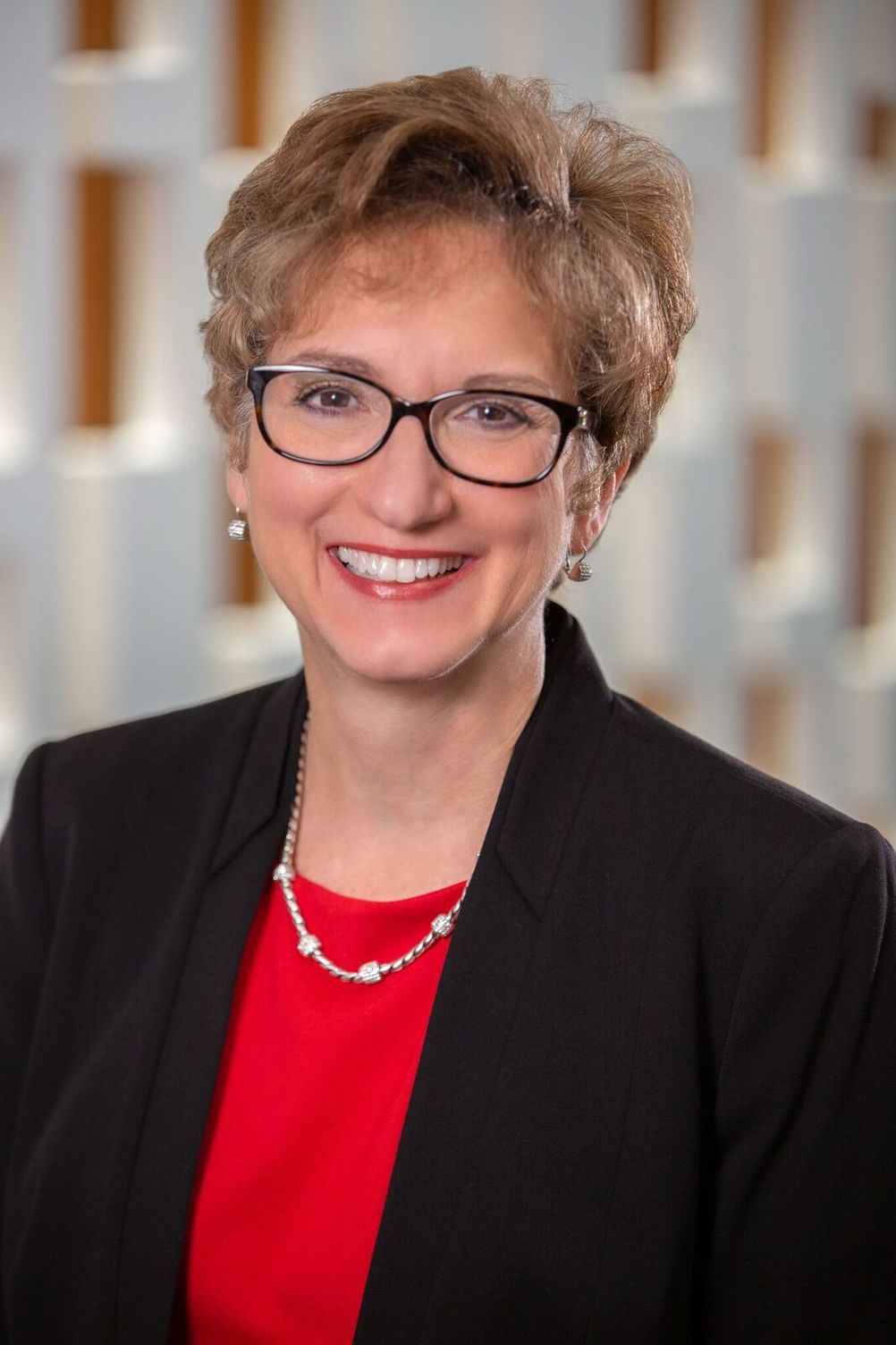 Alexa Dembek
DuPont
Chief Technology Officer
DuPont
Dr. Alexa Dembek is the Chief Technology & Sustainability Officer for DuPont.
She is passionate about elevating the role sustainability plays in guiding investment and growth decisions. Through her leadership, Alexa established DuPont's 2030 Sustainability Goals, ensuring sustainability is embedded in the company's enterprise-wide strategy for long-term growth and value creation. Alexa joined DuPont as a research chemist and a technical manager, with increasing levels of responsibility in supply chain, operations, sales, and marketing. She held business leadership positions in Advanced Fibers Systems, Building Innovations, and Performance Polymers. In addition, she served as Global Business Director for the corporate new business development venture in Energy Storage and led the company's Central Research and Development function before being named to her current role.
Through her involvement in education initiatives, she creates opportunities through diverse, cross-generational collaboration. She serves on the dean's advisory board for Penn State's Eberly College of Science, is a member of the Board of Directors for the Delaware Innovation Space, and serves on CoorsTek's Board of Directors. She also received the Penn State Alumni Fellow Award in 2020. She holds a Bachelor of Science in Chemistry from Northern Illinois University and a Doctor of Philosophy in Chemistry from Pennsylvania State University.