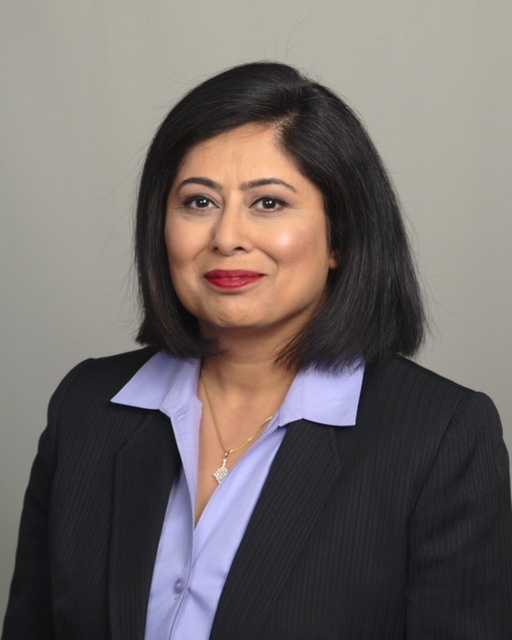 Deepa Soni
The Hartford Financial Services Group, Inc.
EVP & Chief Information Officer
The Hartford Financial Services Group, Inc.
Soni will be responsible for the enterprise's information technology applications and architecture. She brings over 20 years of technology experience in the financial services industry. Most recently, Soni served as U.S. chief information officer for BMO Financial Group. She led innovative technology strategies resulting in frictionless customer and employee experiences and improved productivity while modernizing the technology systems. Her previous roles included head of application development at M&T Bank and head of enterprise architecture at KeyBank, where she oversaw digital transformation, business solution delivery, enterprise architecture, and business process optimization. Deepa received her Masters in Electrical Engineering from Missouri University of Science and Technology.