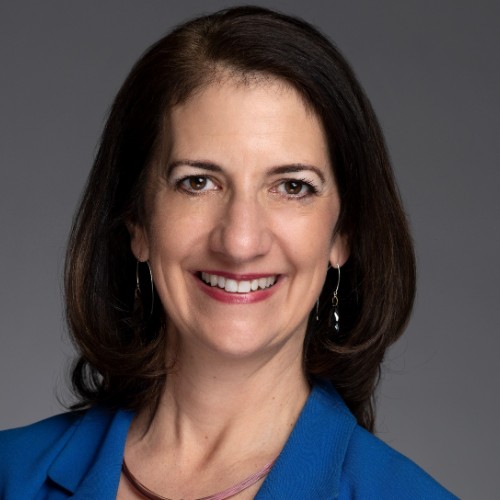 Jill Rhodes
Option Care Health, Inc.
Vice President & Chief Information Security Officer
Option Care Health, Inc.
Jill D. Rhodes is Vice President and Chief Information Security Officer for Option Care Health, Inc. Prior to moving to the private sector, Ms. Rhodes spent twenty years working in and with the national security community of the Federal Government. She joined the Office of the Director of National Intelligence (ODNI) where she supported the intelligence community (IC) integration of data and security into the Cloud Environment for the IC Chief Information Office. In addition to other national security roles, Ms. Rhodes worked with data management, foreign language, and training matters on behalf of the National Clandestine Service of the CIA, addressing issues such as data security and exploitation. Ms. Rhodes was honored with the 2019 Chicago-area CISO of the Year award. Ms. Rhodes was the co- editor of the first and second editions of the ABA Cybersecurity Handbook: A Resource for Attorneys, Law Firms, and Business Professionals and edited the book National Security Law, Fifty Years of Transformation: An Anthology (2012). She is a graduate of the University of Illinois at Urbana-Champaign, the University of Cincinnati College of Law (JD), and the George Washington University College of Law (LL.M.). She is also a certified information security manager, and certified information privacy professional/IT.