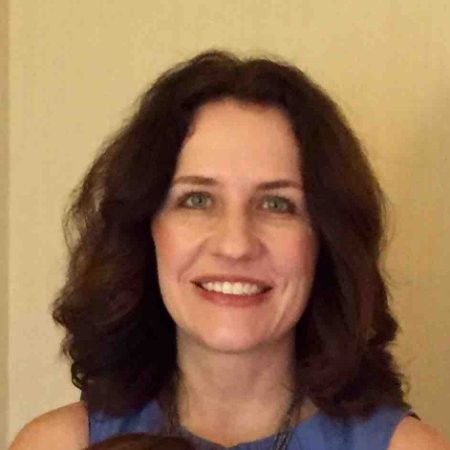 Kristin Lowery
Bread Financial Holdings, Inc.
Vice President, Chief Information Technology Data Risk Officer
Bread Financial Holdings, Inc.
Kristen currently serves as Chief Security Officer for Bread Financial, previously known as Alliance Data. Kristin leads the cybersecurity team to protect Bread Financial and its stakeholders. She previously led the second line of defense across IT and Data Governance. Previously served as Executive Director for Cybersecurity at JP Morgan Chase, one of the largest banks in the world. Led Platform Engineering, Risk Management, and Architecture teams for Nationwide, a Fortune 100 organization and one of the largest insurance and financial services organizations in the US. Kristin holds a Bachelor of Science in Communications Systems Management from Ohio University and an MBA with a focus in Technology Management from the University of Phoenix.