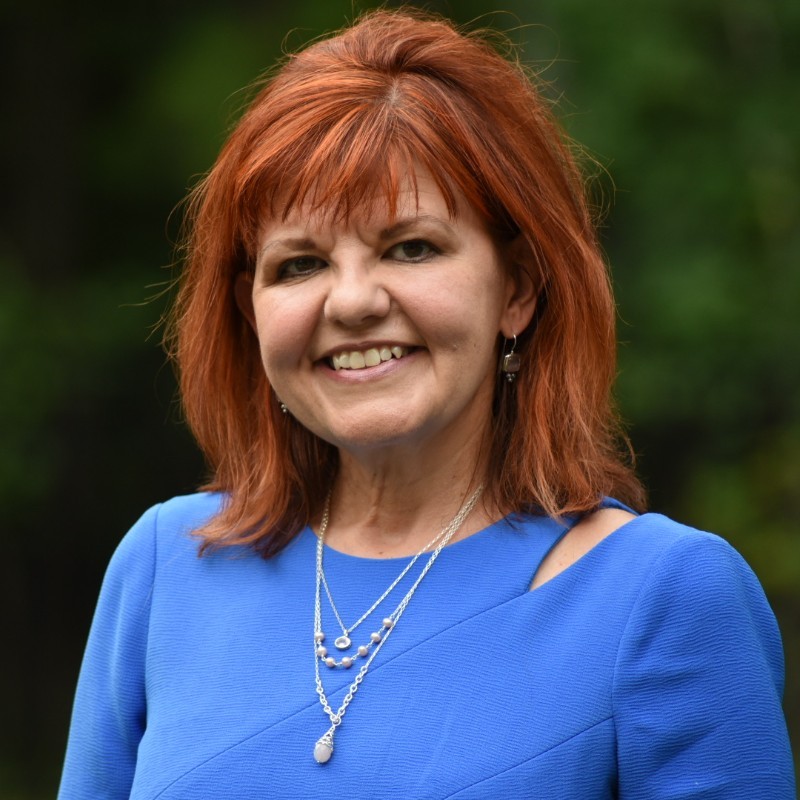 Lisa Tuttle
SPX Technologies, Inc.
Chief Information Security Officer
SPX Technologies, Inc.
Lisa Tuttle has served as an executive leader of global organizations, managing technology teams with her engaging enthusiasm and unique combination of information security, privacy, legal, compliance, project management and business management expertise. As CISO of SPX Corporation, she provides technology vision and strategic leadership for the company's IT security, directory services, privacy, compliance, project and change management, and contracts and vendor management programs. Prior to SPX, she was the Director of Global Security, Privacy, and Data Governance at Enterprise Holdings. She excels at partnering with IT and Business teams and has a passion for mentoring Women in Technology and encouraging STEM education. Lisa holds a bachelor's degree in Business Mangement from Maryville University of Saint Louis, where she graduated magna cum laude. Lisa is also a Certified Data Privacy Solutions Engineer, a Fellow of Information Privacy, and a Ceritfied Information Systems Manager.