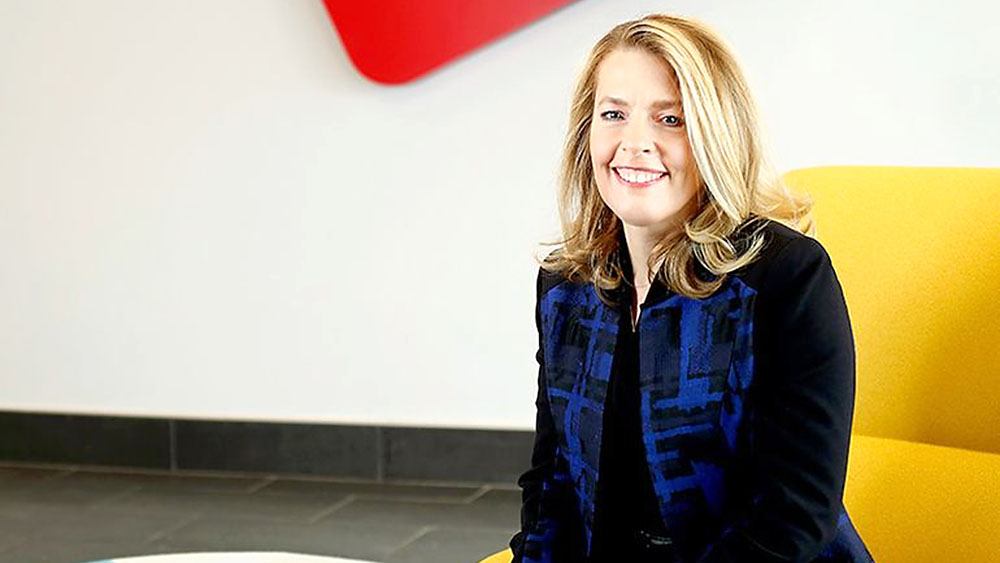 Melissa D. Smith
WEX Inc.
Chairman, President and Chief Executive Officer
WEX Inc.
Melissa Smith, as Chair and CEO of WEX, a leading provider of financial technology services, leads the creation and execution of the company's strategy as well as the development of talent and culture globally. Melissa assumed the role of CEO and a seat on the board of directors in January 2014 after serving as the company's president. After she took the helm, revenue more than doubled, reaching
1.7 billion in 2019. She also diversified the company from predominantly US based to a global enterprise. Melissa currently sits on the boards of Maine Health and Equifax. She was named PYMNTS.com's Most Innovative Women in Payments in 2014 and one of PaymentsSource's Most Influential Women in Payments in 2014, 2019, and 2021. Melissa earned a bachelor's in business administration from the University of Maine and was awarded their honorary Doctorate of Humane Letters in 2021.