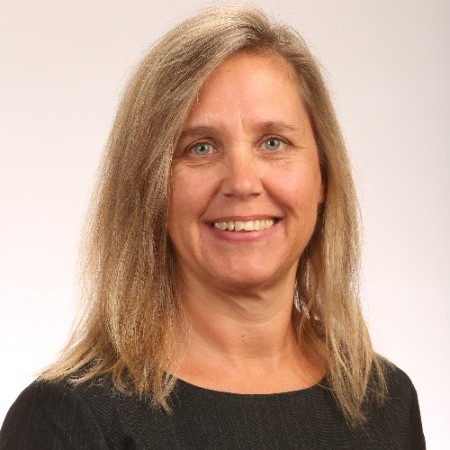 Tammy L Plummer
The First Bancorp, Inc.
EVP – Chief Information Office
The First Bancorp, Inc.
Tammy L. Plummer has been employed by the Bank since 1985 in a variety of roles of increasing responsibility. She was promoted to Senior Vice President, Chief Technology Officer in 2009 and to Chief Information Officer in 2015. In January 2016, Ms. Plummer was promoted to Executive Vice President. She currently holds the position of Information Security Officer for the Company and was previously the Data Processing Manager. She is a member of the Executive Management Team and responsible for all areas of Technology and Operations for a Community bank in Midcoast and Downeast Maine.