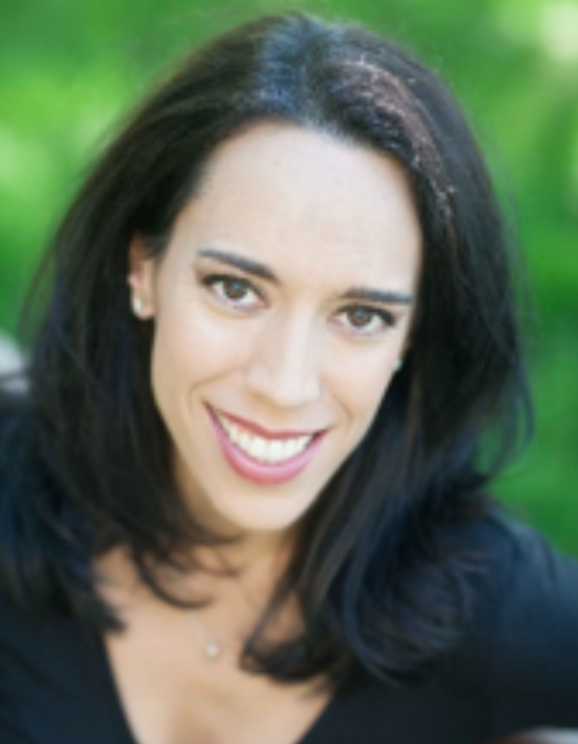 Lauren Herring
CEO
IMPACT Group
Lauren Herring is CEO of IMPACT Group, one of the largest woman-owned career and leadership coaching companies globally, supporting over 200 Fortune 500 companies, in over 70 countries worldwide. Over the past 30 years, IMPACT Group has successfully helped hundreds of thousands of people find jobs and grow in their careers.
Under Lauren's leadership, IMPACT Group has become a premier provider of executive coaching and leadership development solutions, particularly focusing on helping clients build diverse talent pipelines and preparing leaders for the next level. As a second-generation woman-owned business, Lauren is especially passionate about changing the face of leadership and getting more women in executive roles.
Lauren has donated career services to thousands of individuals in underserved communities, helping them to find jobs, dignity and economic independence. She has received the Game Changer Award by Workforce Magazine and has been published or quoted in the Wall Street Journal, Forbes, and Fast Company. Lauren's passion for making a positive impact led her to write Take Control of Your Job Search! as well as her previous book, This Side Up! When not running her business, Lauren can be found running the streets of St. Louis while training for a triathlon or spending time with her husband, Ted, and two young children.