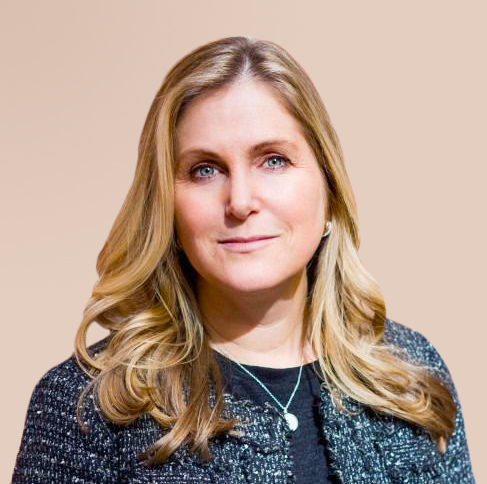 Lisa Edwards
President and Chief Operating Officer
Diligent
Lisa Edwards is President and Chief Operating Officer of Diligent Corporation. Lisa assumed the role in September 2020 and is responsible for commercial growth and performance, including global sales, marketing, customer success, and 24/7/365 worldwide support.
Lisa previously served as EVP of Strategic Business Operations at Salesforce after running Global Corporate Services (GCS) and serving as CPO. Prior to Salesforce, Lisa led global strategic partnerships for Visa, Inc. as SVP/Head of Global Strategic Alliances and Global IP Strategy and earlier served in an operations role as Head of Global Corporate Services. Earlier in her career, Lisa served as CEO of KnowledgeX, a database startup which she led in a sale to IBM and co-founded Valubond, an online fixed income exchange and subscription service, and served as President, COO, and head of the ATS (Alternative Trading System) prior to its acquisition by Knight Capital.
Lisa serves on the Board of Directors of Colgate-Palmolive. She holds a MBA from Harvard Business School and a BA from Stanford University. She lives in the San Francisco Bay Area with her family.