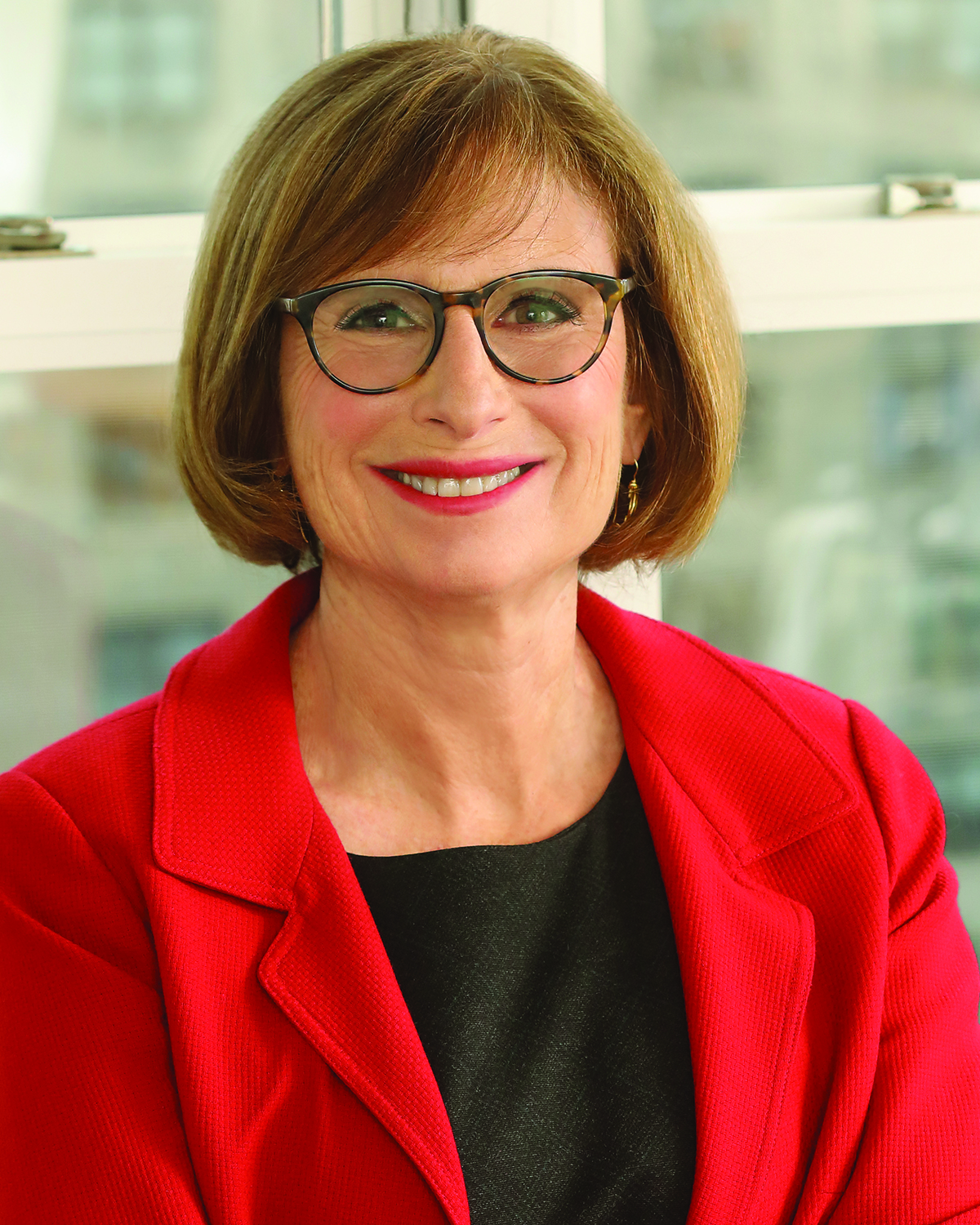 Lorraine Hariton
President and CEO
Catalyst
Lorraine Hariton is President and CEO of Catalyst, a global nonprofit working with the world's most powerful CEOs and leading companies to help build workplaces that work for women. Catalyst's vision and mission to accelerate progress for women through workplace inclusion has been a lifelong passion for Lorraine. She is honored to lead the organization and help write the next chapter in its 60-year legacy.
Lorraine's extensive career includes senior-level positions in Silicon Valley as an entrepreneur and executive. She began her career at IBM, has served in the Obama administration at the Department of State, and developed the Global STEM Alliance at the New York Academy of Sciences. She has been involved in women's leadership initiatives throughout her career, serving on the boards of UN Women Global Innovation Coalition for Change, the Stanford Clayman Institute for Gender Research, and the Forum for Entrepreneurs and Executives.
Lorraine holds a Bachelor of Science degree in Mathematical Sciences from Stanford University and a Master of Business Administration degree from Harvard Business School.