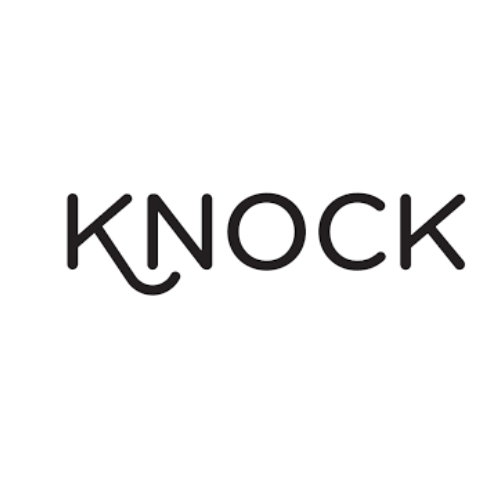 Company: Knock
KNOCK designs experiences that matter: to our clients, to our world, to one another. The
"matter" part is the engine of our success. It positions us well to find greater meaning for
businesses and brands — connecting and growing more deeply with audiences and
communities. Our mission is supported by five actionable values:
BE WISE, BE KIND, BE CURIOUS, BE COLLABORATIVE, BE EXCEPTIONAL
KNOCK's Board of Advisors is comprised of 80% women, representing diverse industries and
disciplines. This group meets quarterly to counsel our agency on financial, operational,
marketing, and DEI initiatives. KNOCK has three C-Suite executives, of which two are women, representing 66%.
KNOCK is one of the most diverse creative agencies in Minneapolis. We have a strong
community of employees who identify as Asian and Black Americans, Latinx, and LGBTQ+. As
we grow nationally, we continue to hire diverse talent and plan to achieve representation
among all communities, using the national numbers as our goals.
KNOCK is committed to partnering with diverse suppliers. Our leadership team continually
reviews opportunities to bring in diverse businesses and proposes recommendations to
KNOCK's various departments. We also actively participate in industry events, such as
WBENC and NMSDC, which help us expand our network in the supplier diversity industry.
KNOCK tracks our spending with diverse suppliers. Our purchasing department is responsible
for identifying diverse businesses and setting up goals. We use a system to input the
information. In the previous year, KNOCK spent approximately 40% of its purchases with
diverse suppliers. Currently, about one-third of our supplier business partnerships are with
women-owned companies.
KNOCK embraces a mindset of inclusion, called our "Belonging Initiative" — creating an ever widening circle of hope and possibility for women and BIPOC populations. Our contributions
of time, talent, and treasure have supported numerous community nonprofits and causes,
including women-led networks, early childhood education, youth homelessness, sex trafficking prevention, the arts, and more. Additionally, many of our leaders (50% women)
serve on nonprofit boards to gain exposure and offer their expertise.
KNOCK is an independent creative agency serving clients of all sizes and needs — certified as
WBE (Women Business Enterprise) and MBE (Minority Business Enterprise).