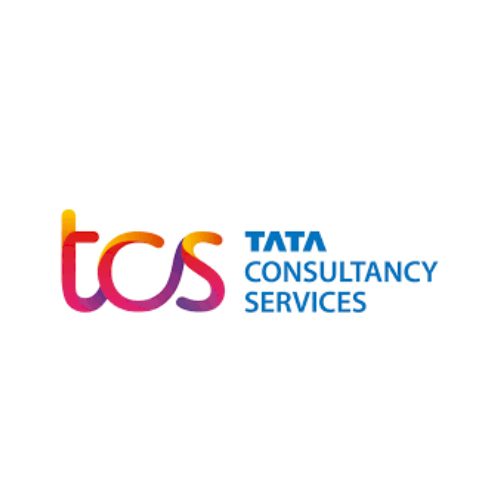 Company: TCS
At TCS, we are building on the belief that business can be a catalyst for change. Our purpose is to connect people to opportunities in the digital economy. TCS has long been committed to creating equitable, inclusive pathways for all, especially women, youth, and marginalized groups. By prioritizing our focus on education, skilling, entrepreneurship, and employment, we help people and communities bridge the opportunity gap and prepare for the future ahead.
To retain our position as a market leader in technology consulting, TCS knows that a diversity of thought and background are critical success factors. Since 2019, female leadership on our Board of Directors has increased by 22%. Women represent 13.3% of senior management, which is a 10% growth since 2019. The total workforce is 36% female globally.
TCS is staunchly committed to increasing the number of women and minorities in the tech world and has two signature STEM programs addressing access to computer science at a young age. We target both sides of the equation and empower teachers to bring STEM learning into their classrooms through our Ignite My Future program. We also work directly with students to ideate tech solutions that solve issues in their local communities through our goIT program. To date, 50.1% of students that have completed a goIT program are girls.
TCS also focuses on female employment and entrepreneurship. Our Youth Employment Program (YEP) seeks to enhance the employability of rural Indian youth from socially and economically marginalized communities. 60% of those placed in jobs are women.
BridgeIT is an entrepreneurship program, composed of 47% women, that addresses intergenerational poverty by empowering communities with digital skills and tools to enable entrepreneurship and accelerate innovation.
TCS actively ensures equal opportunity be included in the strategic sourcing and procurement process. In FY 2021, 21% of our total spend ($288,207,639.00) went to women and minority owned businesses.