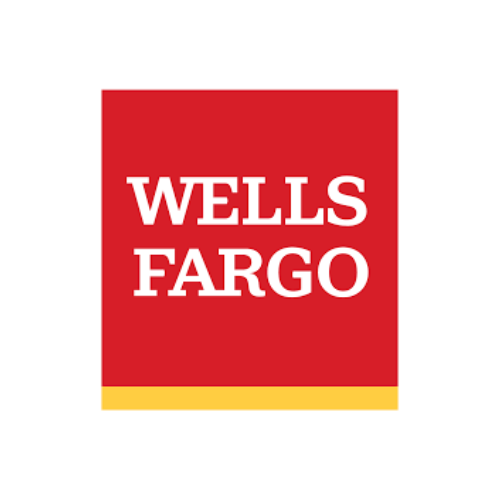 Company: Wells Fargo
Wells Fargo & Company is a leading financial services company committed to helping customers succeed and communities thrive. Our social impact goals highlight supporting housing affordability, financial health, small business growth, and a low-carbon economy. At Wells Fargo, we are committed to inclusively supporting the community. We proudly serve one in three U.S. households and also support more than 10% of small businesses in the U.S.
Led by our dedication to diversity, equity, and inclusion, Wells Fargo focuses on increasing diverse representation at all levels of the company and strives to create a more inclusive workplace environment that values and respects all perspectives and differences. At Wells Fargo, 36% of our Board, 29% of our Operating Committee members, and 53% of our workforce are women.
Wells Fargo is also committed to working with diverse suppliers, including women-owned businesses. In 2021, Wells Fargo spent $1.38 billion – 13 percent of our controllable procurement budget – with diverse suppliers, with $330MM with certified women-owned businesses. From 2019-2021, Wells Fargo spent over $1 billion with WBEs.
In June 2022, Wells Fargo announced that we doubled our support for women-owned businesses through our Connect to More℠ program after providing over 500 mentorship opportunities to women last year. We will expand our partnership with the Nasdaq Entrepreneurial Center to provide over 1,000 complimentary mentorship opportunities through our signature 12-week Milestone Circles mentorship program and roughly 13,000 hours of technical assistance.
Additionally, in 2022, Wells Fargo announced a $1.5 million grant to How Women Lead, aimed at disrupting the unequal venture capital system for women founders. The grant will help inspire 10,000 women to invest with venture capital for the first time, ultimately building a $1 billion fund.
An advocate and ally for women and diverse people, Wells Fargo was named among the Best 50 Companies for Latinas to Work for in the U.S., LATINA Style (2021). Wells Fargo was also named a member of the Bloomberg 2022 Gender-Equality Index and has been certified as a Gender Fair organization for advancing equality internally.