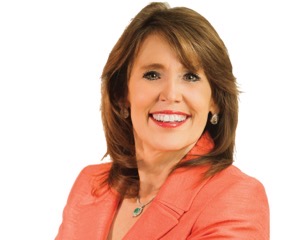 Carrie Peele
Carrie Peele is a serial entrepreneur with over 35 years at the helm. Carrie is the founder and CEO of Mako Documents, a division of a multimillion-dollar medical laboratory. Mako Documents manages a broad range of health information from medical records to radiology films.
Mako's team is passionate about making an impact in people's lives locally and internationally. Mako's team spends thousands of hours supporting and volunteering with over 472 local nonprofits and charities; as well as donating millions in FREE medical services to those that don't have access.
Carrie's passion also includes helping women-owned businesses. This includes founding and facilitating non-profits and networking opportunities; like the Triangle Ladies Power Lunch in 2010, which spotlights women superstars in business. Carrie has been named Top Woman in Business, along with many other accolades.