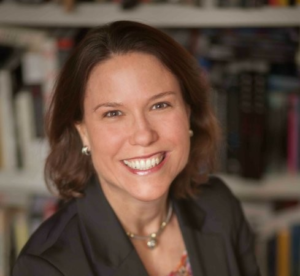 Diane Alleva Cáceres, PhD
Dr. Alleva Cáceres is CEO of Market Access International, Inc., an international trade, investment, and enterprise growth consulting practice based in Atlanta, GA. Her clients are small and medium-sized growth companies eager to enter or expand their global markets and economic development agencies promoting exports and foreign direct investment. Her work has taken her around the world in a variety of industries, from agribusiness, transportation, and manufacturing to fintech and healthtech. She is also a Lecturer at the Georgia Institute of Technology where she teaches and conducts research in technological innovation, economic globalization, and international business.
Dr. Alleva Cáceres has held leadership positions at the World Trade Center Atlanta (President), the Australian Trade Commission, and USAID's Center for Trade and Investment Services covering North Africa and the Middle East.
She is frequently invited to speak as an analyst on global political, economic and industry issues.
She is a member of the Council on Foreign Relations, the USGLC, the Bretton Woods Committee, and the IWF. Dr. Alleva Cáceres earned a PhD in International Affairs, Science and Technology from the Georgia Institute of Technology and obtained a B.A. in economics and M.A. in government from the College of William and Mary.