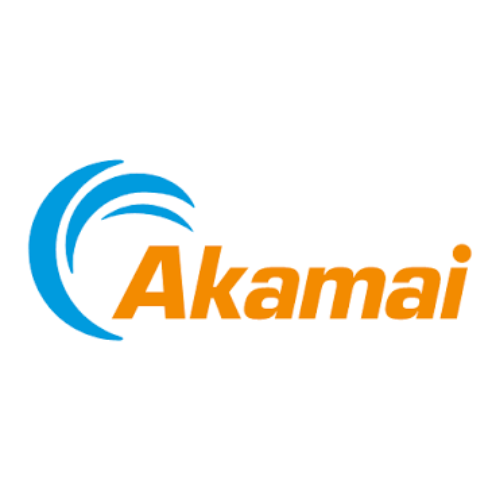 Company: Akamai Technologies
Akamai powers and protects life online. Leading companies worldwide choose Akamai to build,
deliver, and secure their digital experiences — helping billions of people live, work, and play
every day. With the world's most distributed compute platform — from cloud to edge — we
make it easy for customers to develop and run applications, while we keep experiences closer
to users and threats farther away.
Akamai is committed to operating at the highest level of excellence, honesty, fairness, and integrity. It is the responsibility of everyone on the Akamai team to make decisions and take actions in a manner that fully honors Akamai's commitment to these values.
Women represent 30% of the Board of Directors and 18% of C-Suite executives.
Akamai had a 1.1% increase in female representation to 27.3% from 2020-2021.
Akamai is signatory to the White House Equal Pay Pledge and regularly monitors pay practices to make changes as necessary to deliver on the commitment. This includes internal pay equity analyses covering race and gender.
The Responsible Supply Chain Program is designed to engage and monitor suppliers to align with corporate goals and values in the areas of ESG. The program aims to partner with suppliers to create opportunities for diverse representation and inspire better business.
Akamai Technical Academy (ATA 9.0) is a technical training program for traditionally underrepresented groups (e.g., women and non-binary, racial and ethnic minorities, and mature demographics) who are interested in pursuing a technical career path but may not be formally educated in STEM-related fields.
It includes:
● Five months of paid, Akamai-specific training.
● The opportunity to be placed in a variety of contract roles across the organization.
● The chance to become a permanent employee after six months.
In 2021 the Akamai Foundation distributed more than $1,855,255– focusing on digital equity and inclusion, while helping to build resilient communities. Grants were given with the aim of improving access to STEM education.