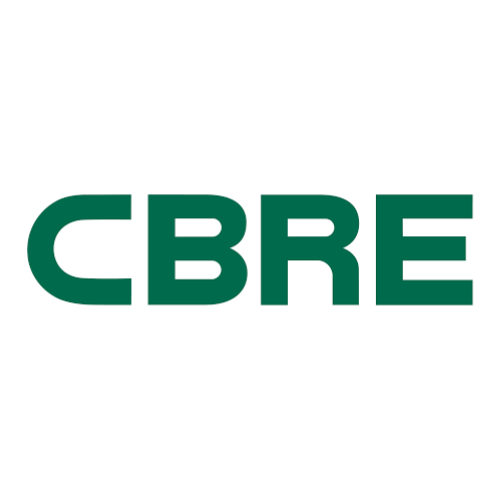 Company: CBRE
Our mission is to realize the potential of our clients, professionals and partners by building the real estate solutions of the future. From instilling confidence in today's decisions to re-imagining tomorrow's spaces, we thrive in complex and ever-changing environments.
We believe enduring success can only be built on a foundation of responsible business practices, and that everyone gains an advantage by adopting the values of RISE (Respect, Integrity, Service and Excellence).
At CBRE, DE&l are more than core values—they're a competitive advantage. By creating an environment where each individual is valued for who they are, recognized for their contributions and given a chance to grow, we open our business to new perspectives and opportunities.
Across the company, we approach DE&I the same way as every business imperative for CBRE and our clients: with an intentional focus on data, innovation and outcomes. To build a more diverse workforce, we implement several initiatives focused on talent attraction, development and retention. Some key initiatives include:
• Partnering with nonprofit organizations to expand opportunities for commercial real estate career for underrepresented communities in our industry.
• Bringing together senior client-facing women from CBRE and top women executives from our client companies in the Americas through our Power of WE conference.
• Improving gender balance in our leadership with IMPACT!, an 18-month targeted development and mentoring program. This program is a global executive development initiative that identifies, develops, retains, and launches key women leaders into senior and executive leadership roles.
CBRE has three women on our 11-member Board of Directors and two women on our 10-member executive team. In addition, in 2021, CBRE spent $1.2 billion with diverse suppliers as part of our commitment to spend $3 billion with diverse suppliers by the end of 2025.
Learn more at CBRE.com/responsibility.