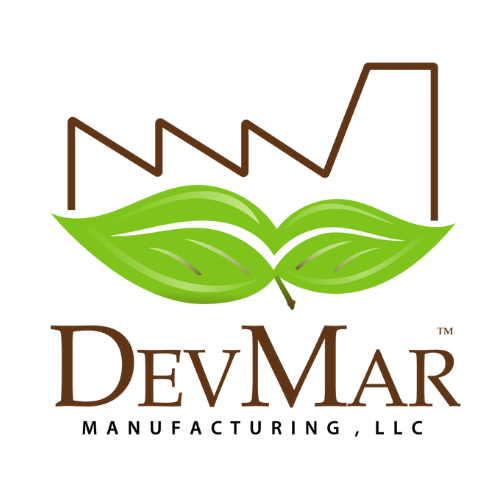 Company: DevMar Manufacturing, LLC
Headquartered in Nashville, Tennessee, DevMar Global Healthcare Solutions, LLC is a purpose-driven company offering innovative, clinically-proven medical products. We provide customized, sustainable solutions for hospital systems, pharmacies, ambulatory surgery centers, clinical laboratories and physician offices nationwide. Our mission is to make DevMar Manufacturing a household name for product innovations as we continually improve processes and reduce our environmental footprint with the highest standards and technology.  Our vision is to become one of the most well-recognized and respected brands around the country, while creating positive impacts on the lives we touch.
With less burden on our natural resources, we partner with manufacturers who place an important emphasis on sustainable, renewable practices. We are dedicated to creating a healthier, more productive and efficient environment to healthcare providers and patients while we strive to help reduce the carbon footprint created by everyday activities.
DevMar is the recipient of several awards of excellence including the 2015 Business of the Year by the Nashville Black Chamber of Commerce. Our CEO was honored by the Nashville Business Journal's 2013 Women of Influence Awards. In addition, DevMar received the prestigious 2012 Women Impacting Public Policy (WIPP) Business Leadership in External Communications award, and the 2011 and 2012 Green Heroes award presented by the Nashville Post and Nashville Entrepreneur Center. The Nashville Area Chamber of Commerce recognized DevMar as the 2011 and 2012 Next Awards and Small Business of the Year recipient.
DevMar Global Healthcare Solutions, LLC is an emerging leader in green initiatives and innovative technology. We are, "Your Global Source for Innovations in Healthcare."