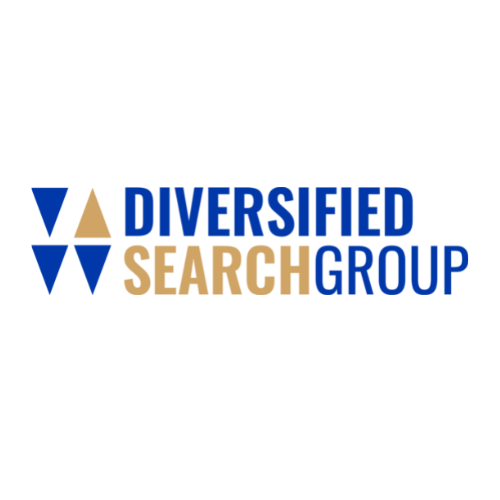 Company: Diversified Search Group
Consistently recognized by Forbes as one of the nation's top retained executive search firms, Diversified Search Group is an industry leader in recruiting inclusive and transformational leadership. The firm comprises a combination of specialty practices with deep industry expertise, harnessing collective resources to identify new leaders to meet the needs of a changing world: Diversified Search, Alta Associates, BioQuest, Koya Partners, Grant Cooper, and Storbeck Search.
Diversified Search was founded in 1974 by Judith M. von Seldeneck. Judee had the pioneering vision to provide equitable opportunities for women to be considered for professional jobs. This vision for leadership and paths to leadership was the springboard for what is now the largest woman-founded and woman-led executive search firm in the world.
A founding hallmark of our firm has been the focus and intentionality of creating an inclusive environment. Our long-term commitment to equity and investment in the success of our placements throughout their careers allows us to excel in identifying leaders of lasting impact. For nearly five decades, we've been driven by purpose, progress and performance, and these are the pillars of our success.
Our Purpose Drives Us: Our mission, vision, values, and culture are aligned to our belief that the right leader in the right place can transform an organization in all industries and sectors.
Our Progress Is Our Building Block: Our unconventional modern, innovative, and unique operating model increases opportunity, builds morale, and redefines careers. Diversity, equity, and inclusion are embedded in our DNA.
Our Performance Is Unmatched: With an unparalleled track record of success in executive search and a strong focus on impact, results, consistency, and stakeholder value, our performance in executive search – across all industries and sectors – stands out.
We aim to ensure inclusive and equitable practices within our corporate culture and throughout the search process, underscoring our steadfast commitment to our purpose. We are proud to have placed thousands of transformational leaders across the country and around the globe. We support and celebrate these leaders as they continue to create a deep and measurable impact on their organizations and our world.