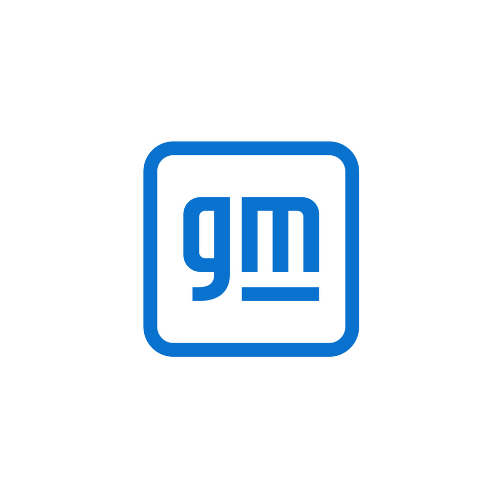 Company: General Motors
At General Motors, we stand together to drive the world forward. Everybody In. Our vision is a world with zero crashes, zero emissions and zero congestion. Our goal is to deliver world class customer experiences at every touchpoint and do so on a foundation of trust and transparency. We pioneer the innovations that move and connect people to what matters.
General Motors is in the midst of a transformation that includes our accelerated transition to
EVs and AVs. We are rethinking how and, in many cases, where we work. We are taking bold
actions to make our business carbon neutral, and we are broadening our social impact by aiming to help create a zero-emissions future that is both inclusive and equitable. We are also laser-focused on our aspiration to become the most inclusive company in the world.
The GM Board of Directors is currently comprised of 46% women. As reported in our 2021 GM Sustainability Report, women were 27% of our US workforce. Women represented nearly 33% of new global hires and accounted for nearly 30% of all promotions, globally. And, globally, women represented 32% of top management positions.
GM is the first original equipment manufacturer to have a dedicated woman dealer operator program, the Women's Retail Network (WRN), that helps extend gender equity throughout its dealer network. In 2022, there were 300 Women's Retail Network dealer operators. Women dealers also sponsor a scholarship program to encourage women to pursue career opportunities in automotive retail. In 2022, General Motors was recognized as a Hall of Fame Corporation by the Women's Business Enterprise National Council (WBENC) for demonstrating a dedicated commitment to the survival and success of women-owned businesses during 2020 and 2021. General Motors was recognized as a "Best in Class" Excellence in Supplier Diversity by the Great Lakes Women's Business Council in 2021 and 2022.
In recent years, GM has invested more than $14 million with women-led nonprofits across our focus areas of STEM education, vehicle and road safety, community development, climate equity and justice and inclusion. GM has been recognized by organizations such as Forbes as a best employer for women, and by Equileap and the Bloomberg Gender-Equality Index as a leader in gender equity in the corporate sector.