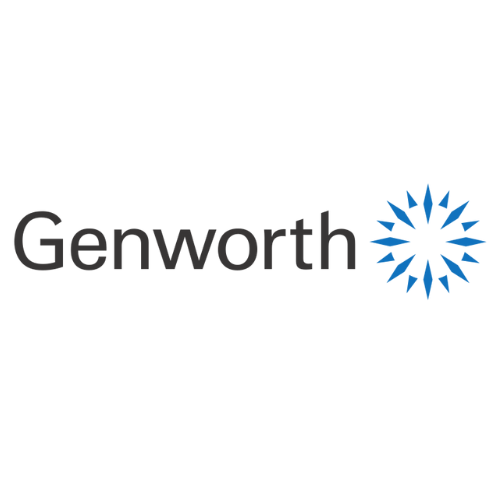 Company: Genworth
Genworth Financial, Inc. is a Fortune 500 provider of products, services, and solutions that help families navigate the aging journey with confidence. Headquartered in Richmond, Virginia, Genworth applies its nearly 150 years of experience each day to helping people navigate caregiving options and fund their long-term care needs.
Our mission is to create a culture and environment where every customer, employee and stakeholder, no matter what race, age, ability, gender, or affiliation can benefit from our fair, equitable and inclusive practices.  At Genworth, we are wholeheartedly committed to creating an inclusive work environment where everyone feels safe to be their truest, most authentic self. We understand that true inclusivity is a journey and we continue to work hard every step of the way to ensure Genworth is a great place to work for all colleagues. Through our strong connections to our communities, we have developed relationships and initiatives with diverse organizations that support our desire to uplift and provide equitable opportunities to customers, community members, and prospective employees. We have also implemented several training initiatives and practices to help our employees become as inclusive and self-aware as possible. We are proud to be working toward a future where the diversity of our colleagues and leadership are entirely reflective of our stakeholders and the customers we serve. As of 2023, women comprise 30% of our C-Suite leadership. 
Genworth values diverse suppliers. We ensure that our company engages in supplier relationships that align with our business strategy and help create value for Genworth and its various stakeholders. Genworth is also committed to helping families become more financially secure, self-reliant, and prepared for the future. One of our most important commitments is enriching the quality of life in our communities.
We are proud that our CEO Tom McInerney is now a signatory for the CEO Action for Diversity and Inclusion Pledge. This pledge outlines a set of actions that each CEO will take to ensure they are advancing diversity and inclusion within the workplace. It brings together the business community to address the inequities present in the communities we serve by having the necessary and, often, uncomfortable conversations that are critical to moving forward together. By becoming a signatory our CEO has pledged, on behalf of our organization, to continue working toward a more equitable future.