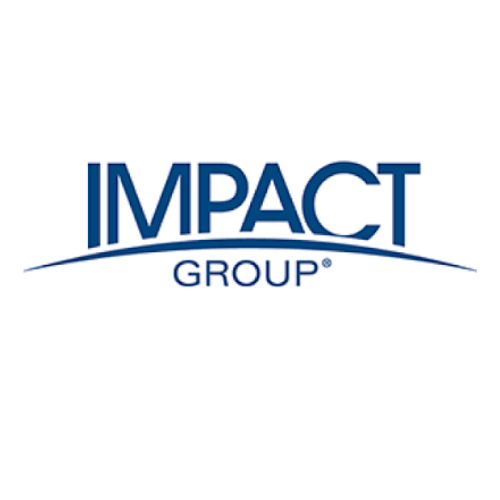 Company: IMPACT Group
At IMPACT Group, our mission is to make a positive IMPACT, one relationship at a time. We help business people excel in new roles & new places. We put value in building a better world by empowering people to find and grow great careers. IMPACT Group helps companies grow by moving careers forward. We help your leaders lead better. We help people leave home to start a new job but take their happiness with them. We help people find jobs, start businesses, become paid consultants, and even move into active retirement.
Coaching is our chief competency. It's at the core of everything we do. When people have a coach to help them maintain a positive outlook and strong commitment to their goals, people do better. We know. Because we've coached tens of thousands of people over the past 30 years. We develop strengths – including emotional intelligence. That means people improve their self-awareness, self-control, motivation, empathy, and social skills.
IMPACT group has 80% women in the C-Suite and about 80% women in the company. IMPACT Group is a woman-owned, WBENC certified company.
In addition to our work helping companies build diverse leadership pipelines, IMPACT Group also works with several select charities focused on helping women escape the cycle of poverty through hope, resources and a plan. IMPACT Group is a leading provider of leadership development solutions, and as a woman-owned company, we specialize in helping companies build diverse leadership pipelines. We have a strong track record of helping 70% of the graduates of our Women in Leadership programs get promoted or expand their role within 6 months of completion. We also have a cadre of diverse female coaches that are primarily focused on executive coaching for women of color.
IMPACT Group puts DEI into action. Diversity, equity, and inclusion are among our core corporate values. To ensure IMPACT Group's DEI values are palpable by the people and diverse communities we serve, our DEI Support Team acts as a resource for our entire frontline coaching community. This team – newly formed in 2021 – is made up of a diverse set of coaches who provide educational tools and support to all client-facing coaches and other staff.
Our coaches are the face of IMPACT Group as they work each day to foster an environment of inclusion and belonging for every IMPACT Group client and participant. With the active engagement of our DEI Support Team, our goal is to continuously improve our competencies in working with diverse populations. This program builds on our longstanding commitment and track record in supporting our participants and their household where there is a situation of diversity.