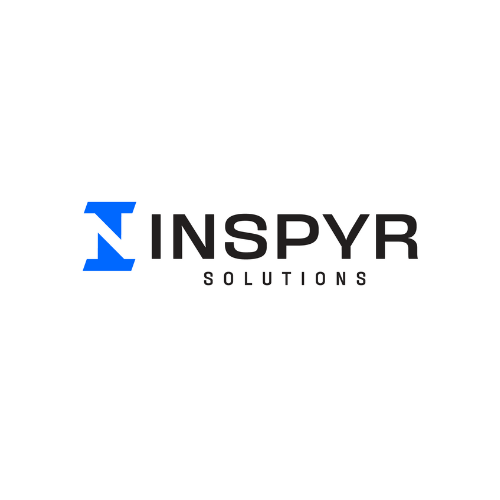 Company: INSPYR Solutions
At INSPYR Solutions, our company's purpose is enriching lives by connecting talent. We power organizations with proven talent to achieve their business goals while providing career-enhancing opportunities for people. We believe that creating a diverse team strengthens our workforce, allowing us to better serve our clients and talent while simultaneously championing the diversity, equity, and inclusion (DEI) initiatives we believe in.
We are committed to building an inclusive and welcoming environment as well as advocating for diversity, equity, and inclusion through our everyday business, community relations, and charitable work. With these values built into our company culture, we are proud to have a senior leadership team consisting of 50% women, including our Chief Operating Officer, Michelle Wren, as well as a workforce that is composed of nearly 60% women. As a technology solutions firm, we understand that STEM fields can present many challenges to women trying build their careers. That is why we feel it is so important to have women involved at all levels of our business – to make an impact for women in the IT staffing industry and beyond.
In addition to these internal means of supporting women in the workforce, we also advocate for women business leaders beyond our company through direct involvement in our community. This includes our company's Vice President of Information Technology, Elizabeth Decker, and her service as the President of the SIM South Florida Chapter and as a Director on the National SIM Foundation Board. Her involvement in the SIM organization serves as an example to women, as well as a direct link to the local IT community and the professional development of other women in the industry.
In addition to Elizabeth's commitment to the community, INSPYR Solutions' Chairman and CEO, Kip Wright, acts as a member of the Women Business Collaborative's Board of Directors. As part of his membership with the WBC, Kip has participated in numerous events and projects, including the launch of the Staffing Workstream within the WBC. Today, this workstream includes over 30 separate staffing firms and alignment with the top four industry associations and research firms. It has also published two benchmark surveys on the progress of gender equality in the industry. Beyond WBC, Kip has also acted as a mentor for women in business by recognizing talented individuals and then utilizing his position to help them succeed in furthering their careers through his knowledge and connections.
Through these concerted efforts at both the corporate and individual levels, INSPYR Solutions continues to support women in the industry in order to influence true change, and the company continues to develop further opportunities to make a difference for women.