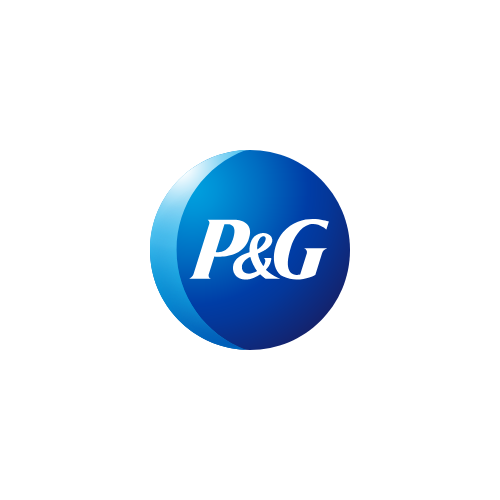 Company: P&G
Our brands are trusted in millions of living rooms, kitchens, laundry rooms, and bathrooms—and have been passed down from generation to generation. We are the people behind the brands you trust, and we're committed to making peoples' lives better in small but meaningful ways, every day.
As P&G grows, we stay grounded in our purpose, values, and principles and a deep-rooted understanding between each other and our company that being our best and doing our best—for the people who buy our products, for one another, and for the world around us—will lead to mutual success. We will provide branded products and services of superior quality and value that improve the lives of the world's consumers, now and for generations to come. As a result, consumers will reward us with leadership sales, profit and value creation, allowing our people, our shareholders and the communities in which we live and work to prosper.
We recognize that representation enables us to understand and serve the billions of consumers around the world. While we continue to make progress in may areas – we know we can do more. it will take all of us, working together, to make a bigger impact that benefits all of us. As of 2022, 41% of P&G's global workforce are women and 28% of P&G's U.S. workforce are multicultural. 45% of P&G's board members are women and 45% of P&G's board members are multicultural. 
Just as we know that a diverse organization leads to better problem-solving and innovation, so does a diverse supply chain. While equality and inclusion have long been integrated into P&G's buying principles, we're proud to announce that we are accelerating our supplier diversity efforts. We are committed to increasing our global spend with diverse-owned and women-led businesses from our previous target of $3 billion to $5 billion annually by 2030.