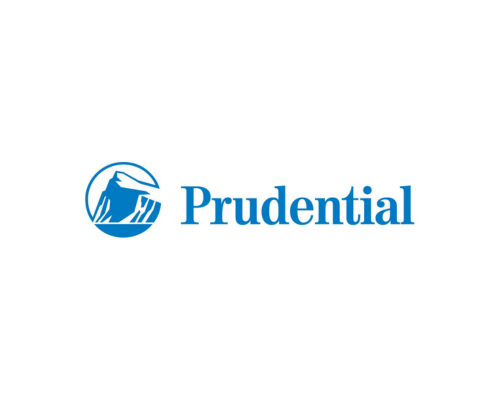 Company: Prudential
For more than 145 years, Prudential Financial has delivered on our promises to customers and earned recognition as one of the world's most admired companies. By investing in growth businesses and markets around the world, delivering industry-leading customer and client experiences that blend human touch with advanced technology, and creating the next generation of financial solutions, we will serve the diverse needs of a broad range of customers and clients. We believe a culture of responsible leadership and commitment to ethical business practices are essential to our ability to deliver value for our customers, shareholders and other stakeholders, and our success in attracting and developing the best talent.
Prudential is committed to ensuring all employees develop the skills and knowledge needed to advance in their careers and move the company forward, cultivating a diverse group of talent who are prepared for the future of work and are empowered to create impact and positive change. Connected by a common purpose, vision and strategy, the people of Prudential will propel our company into a bright future.
Diversity is an integral part of our Corporate Governance Principles, and the Committee actively considers diversity in recruitment and nominations of directors. The current composition of our Board reflects those efforts and the importance of diversity to the Board:
Four directors have worked outside the United States;
One director is African-American;
One director is Asian-American;
One director is Hispanic; and
Four directors are women.
Prudential has a long-standing commitment to Diversity and Inclusion which includes the use of diverse vendors. By leveraging the talent which comes in every color, gender, origin, religion, sexual orientation, and physical capability imaginable, Prudential seeks to provide opportunities to diverse firms within a deep pool of accomplished suppliers to the financial services industry. Our goal is to utilize these diverse firms as fully as possible and to establish long-term agreements with non-diverse vendor partners who share our vision for and dedication to supplier diversity.