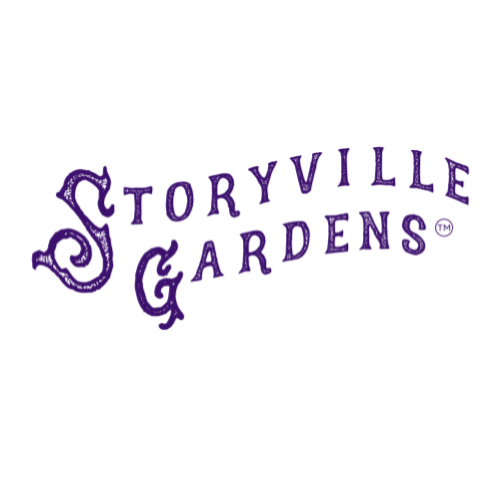 Company: Storyville Gardens
With the intent to challenge the literacy statistics, Storyville is designed to ignite the desire to read beyond what is required in a classroom from toddlers to teens and adults alike. It is an imagination-driven, interactive entertainment destination where stories engage and connect visitors with a sense of adventure, fantasy and fun to the experiences of the park. Storyville Gardens will be a majestic place that enriches the life of an entire community through all forms of storytelling.
Storyville Gardens is a theme park soon to be based in Nashville created by Delisa Guerrier. Developers Elde and DeLisa Guerrier are behind the project. DeLisa Guerrier says the theme park is being formed due to a need for family entertainment in the Midstate area. Middle Tennessee is experiencing an economic boom and is the perfect place to invest in for Storyville Gardens at the moment.
"Currently in Tennessee, only 34.9 percent of students read at grade level," Guerrier said. "As a state, we can do so much better. While Storyville Gardens represents a significant economic opportunity for investors and the community where it will eventually be located, its mission is also to help jump start a movement where children in our state embrace and enjoy reading beyond what is required in the classroom."
Storyville Gardens, the immersive "edu-taining" park, is being created with a goal to ignite a love of reading beyond the classroom. The park hopes to bring stories to life with a blend of traditional show-based entertainment and modern technology.
Because Storyville Gardens is focused on literacy and reading development, they have presented to the Rotary Club of Nashville and work with The Governor's Early Literacy Foundation along with UnitedThroughReading.