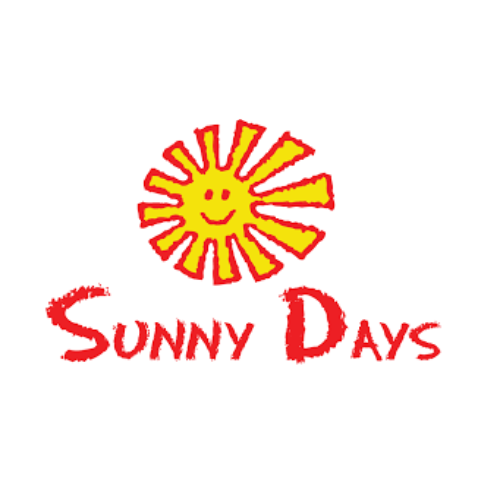 Company: SunnyDays
Sunny Days is one of the nation's leading early intervention and autism services providers, serving children with developmental needs in New York, Oklahoma, California, New Jersey, Pennsylvania, and Delaware. Founded in 1994, it currently has over 2,000 active practitioners. In the past two years, Sunny Days has provided over 2,000,000 individual sessions.
As a business started by women to help children with disabilities, we're accustomed to fighting for change. We are dedicated to increasing representation for people of all backgrounds in our industry. In an effort to support those who are currently underrepresented in Early Intervention and ABA Therapy, we always seek out people and organizations who would like to work and/or partner with us, aligned in this need for meaningful change. Sunny Days has a diverse offering of Early Intervention employment opportunities for professionals with a specialized area of focus in Autism Spectrum Disorder, Emotional/Behavioral Disorders, Learning Disabilities, and Sensory/Developmental Disabilities.
Sunny Days is 100% owned and represented by women.
Sunny Days currently employs over 1,100 people, with women making up almost 95% of the staff. Sunny Days has a wide array of employees, with 28% ethnic diversity in their total makeup.
CEO of Sunny Days, Joyce Salzberg, emphasizes that in addition to the numerous boards and committees she is on, she always encourages her staff to always find ways to give back to the community. Her generous gift to fund the Center for Professional Development at Temple University's College of Liberal Arts came from this mindset. She hopes to inspire students and alumni who aspire to academic and professional success. Additionally, she has an endowed scholarship at Temple University in her name for single parents who are women.
A recruiter at Sunny Days wrote a blog post on her appreciation for diversity in the workplace and how it applies to the company:
"I work with a beautiful team at Sunny Days that, from my first day with them, have shown appreciation for all its staff and our differences.…In the months and years to follow, it became apparent that Sunny Days valued the input and well-being of all its employees. Race, gender, religion, none of these differences are used to define anyone on our team. You're a part of the Sunny Days team because you're qualified to be here."
Our company shows appreciation for the diversity of its employees through daily interactions and commitment to employing and empowering women. Sunny Days values all races and shows this by giving a voice to their employees whether it be via news or blog postings. Sunny Days' mission is solidified in uplifting young voices and prioritizing women in the workplace.