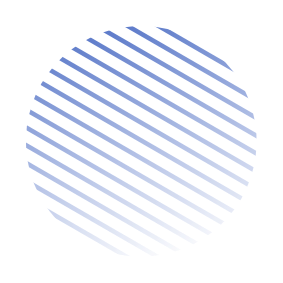 We are passionate about changing the status quo.
We are dedicated to driving action through collaboration.
We believe in the power of diversity and are built on a foundation of inclusivity.
We believe in celebrating victories and honoring successes every single day.
We Commit To DIVERSITY, EQUITY AND INCLUSION In Everything We Do.