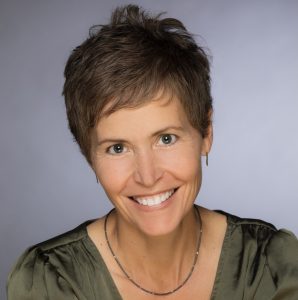 Andrea Davis
Andrea Davis is an entrepreneur and leadership expert who has served as a strategic advisor and coach to hundreds of leaders. As a Professional Implementer of the Entrepreneurial Operating System® (EOS), Andrea helps entrepreneurs get what they want from their businesses. EOS is a management operating system that helps entrepreneurs clarify, simplify, and achieve their vision— delivering better results for businesses and more fulfilling lives for the people who run them.
She was partner and cofounder of FlashPoint, a leadership consulting firm where she led business development and operations with a focus on driving sustainable growth. She also consulted with clients on strategic talent initiatives such as developing leadership competencies, designing high-impact executive and high-potential leadership programs, improving organizational culture, building high-performing teams, and supporting leaders in transition. During her tenure, the firm was twice named to the Inc. 5000 Fastest-Growing Private Companies in America list. Prior to cofounding FlashPoint, Andrea held human resources roles at Eli Lilly and Company, the Indianapolis Life Insurance Company, and SM&P Utility Resources. She earned an MBA from Indiana Wesleyan University, a master's degree in higher education administration from Indiana University, and a bachelor's degree in economics and business administration from Hanover College.
Andrea is also proven board leader with experience driving organizational growth, leading executive transitions/searches, and advising on talent strategies. She's skilled at helping organizations create the structure and team needed to achieve results, build consensus around strategy, foster a healthy organizational culture, and accelerate developing talent. Andrea is currently on the board of directors of National Advisors Holdings where she chairs the Human Resources and Compensation committee. She has also served in leadership roles on numerous nonprofit boards including the Indianapolis Symphony Orchestra, the Indianapolis Public Library Foundation, the Humane Society of Indianapolis, College Mentors for Kids, and IndySHRM.