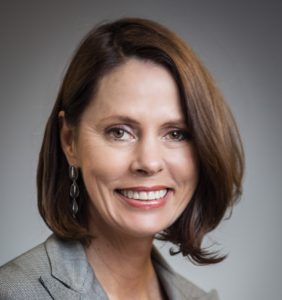 Linda Lockhart
A serial social entrepreneur, Linda is recognized for her ability to simplify complexity through strategy, apply business best-practice to address development challenges and lead influencers from private and public sector, in a behavior- based solution for the 5 th Sustainable Development Goal.
She is driven by the impact of good economics and Environment Social Governance on a more equitable and inclusive society. Transitioning from customer experience consulting in EMEA, she leveraged commercial skills to mobilize "˜partnerships and $20M for the economic empowerment of at-risk adolescent girls. Her experience with financial services organizations, in the areas of behavior change, and her models for employee volunteerism engagement, makes her uniquely qualified to understand how good economics, a good employee experience and a good customer experience supports a talent development strategy for how we work and lead post COVID-19.
She designed, funded, and piloted a program in Kenya to prove the hypothesis that at-risk adolescent girls can be economically empowered by shifting the behavior of marginalized to empowered. Today, Global Give Back Circle Kenya's largest gender-based, mentorship, education, and employment readiness program with 2,000+ beneficiaries. She scaled to Rwanda, South Africa, and India, bringing total impact to 4,000. 1,800 women are mentors in the program.