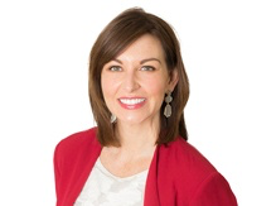 Mekesha Montgomery
Mekesha is a member of Frost Brown Todd's Labor and Employment Practice Group. She represents management in the areas of employment discrimination and wrongful discharge, union negotiations and arbitration. She has successfully represented companies defending against class and collective actions alleging employment discrimination and wage and hour violations, including class actions under the FMLA collective actions under the FLSA and EEOC-initiated class actions. She regularly provides advice and counsel to management responding to union-initiated grievances and has represented management in numerous labor arbitrations. She also has significant experience dealing with issues arising from covenants not to compete and with ERISA and Employee Benefit Litigation.
Mekesha is also involved in firm leadership at Frost Brown Todd. She is Chair of the Manufacturing Industry Team. She also is Chair of the Member Personnel Committee and the former Member-in-Charge of the Nashville office.
She is also heavily involved in the community. She is co-founder of Advancing Women in Nashville, a Board Member for Greater Nashville Habitat for Humanity and a Board Member of Thistle Farms.
Mekesha received her JD from the University of Kentucky. She is married to Darrell and has two children, Zach and Piper.