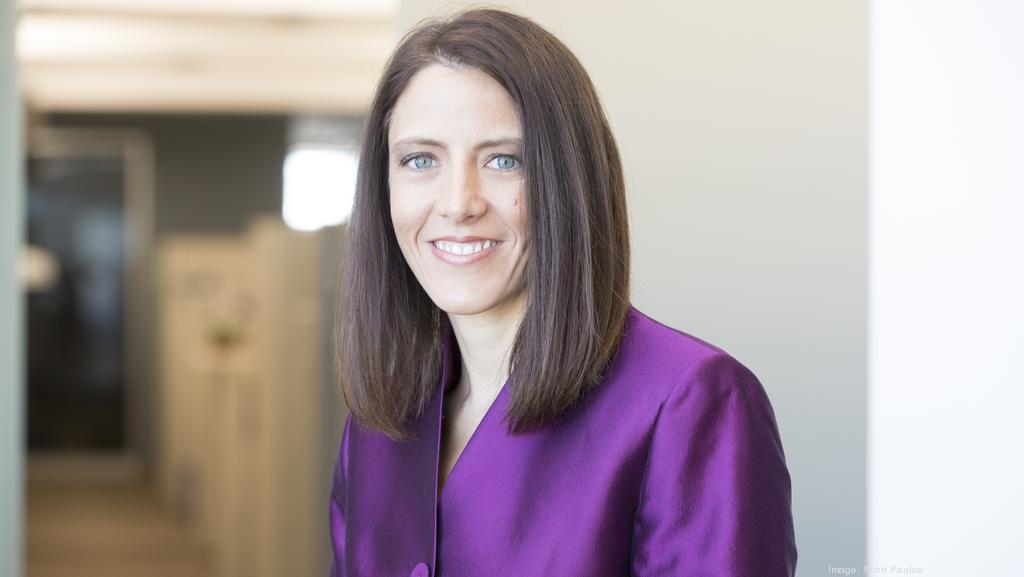 Carrie Eglinton Manner
OraSure Technologies, Inc.
Carrie Eglinton Manner serves as President, Chief Executive Officer & Director of OraSure Technologies, Inc. since 2022. She serves as an Independent Director of Repligen Corporation since June 11, 2020. She serves as a Senior Vice President of Advanced and General Diagnostics Clinical Solutions at Quest Diagnostics Incorporated since April 2022 and served as its senior vice president of Advanced Diagnostics since joining in February 09, 2017 until March 2022. She is responsible for bringing innovative diagnostic solutions to market through Quest's clinical franchises. She co-Chairs the Quest's African American Employee Business Network. She serves as the Chief Executive Officer of Clarient, Inc. She joined Clarient in February 2011. She serves as a Director of Thrive Networks and holds a Bachelor of Science in Mechanical Engineering from the University of Notre Dame.
Year appointed: 2022