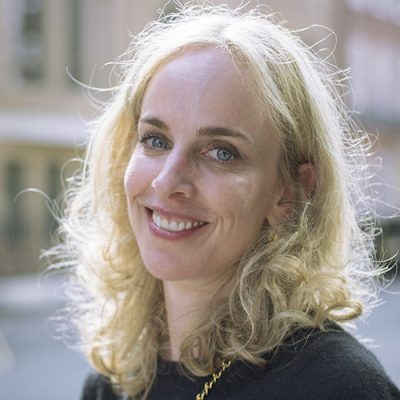 Dr. Alexandria Forbes Ph.D.
MeiraGTx Holdings plc
Dr. Alexandria Forbes is founder, President and CEO of MeiraGTx, a vertically integrated, clinical stage gene therapy company. Prior to founding MeiraGTx, she served as senior vice president of Commercial Operations at Kadmon Holdings, Inc., a biopharmaceutical company and spent 10 years as a public market's healthcare investor responsible with a specialty in pharmaceuticals and diagnostics companies. Early in her career, Alexandria served as a postdoctoral fellow at NYU Langone Medical Center and as a research fellow at Duke University and Johns Hopkins University, in addition to serving on the board of MeiraGTx, she is a trustee and director of the Hilary and Galen Weston Foundation, the European arm of the Weston Brain Institute, a charity supporting research into neurodegenerative diseases. She received an M.A. in Natural Sciences from Cambridge University and a Ph.D. in Molecular Genetics from Oxford University.
Year appointed: 2015