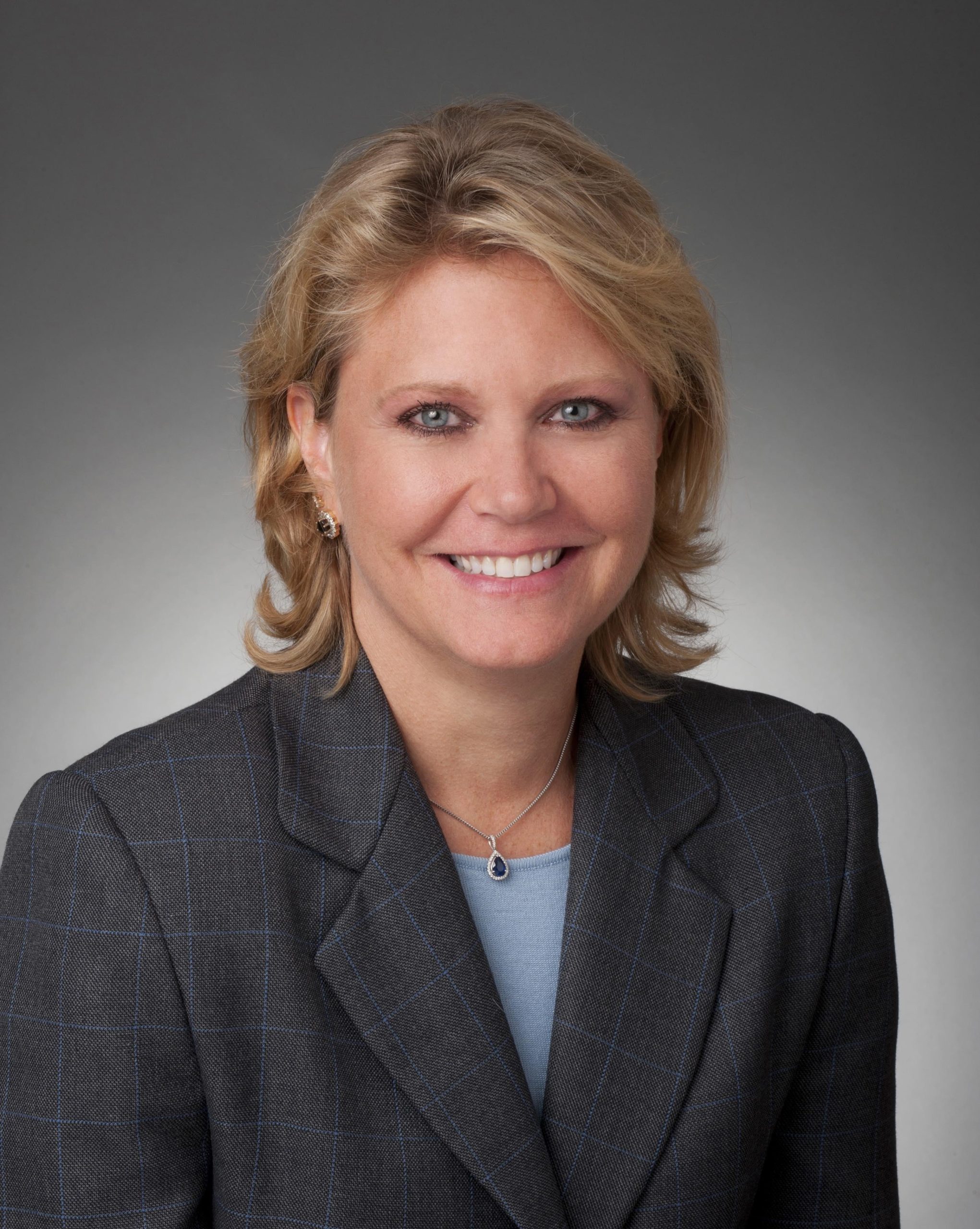 Dr. Jacqualyn A. Fouse Ph.D.
Agios Pharmaceuticals
Dr. Jacqualyn Fouse is Chair & CEO of Agios, a company dedicated to developing small-molecule anti-cancer therapeutics. She previously served as president, chief operating officer and board member of Celgene Corporation. Before joining Celgene, Jacqualyn served as chief financial officer of Bunge Limited, a leading global agribusiness and food company. Prior to Bunge, she was senior vice president, chief financial officer, and head of corporate strategy at Alcon Laboratories, a leading ophthalmic pharmaceutical and medical device company. In October 2021, she was named to the Boston Business Journal 2021 Power 50: The Movement Makers, a group dedicated to Boston's continual growth as a place for equity, inclusion, and diversity. Jacqualyn holds a bachelors and a master's degree in economics from the University of Texas at Arlington and a master's degree in environmental management from Yale's School of Forestry & Environmental Studies.
Year appointed: 2019