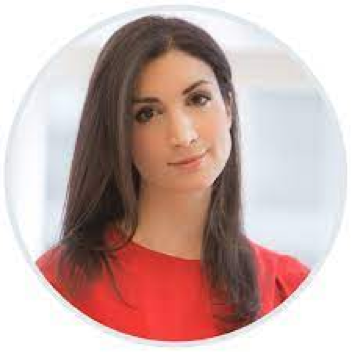 Dr. Shoshana Shendelman Ph.D.
Applied Therapeutics
Shoshana Shendelman, PhD founded Applied Therapeutics in 2016 and serves as its President CEO and Chair of the Board. The company develops novel products to target cardiovascular disease, galactosemia, and diabetic complications. Prior to founding Applied Therapeutics, she founded Clearpoint Strategy Group LLC, a boutique life sciences consulting firm, where she served as the Managing Director from July 2012 to December 2016 and served as a Senior Advisor from January 2017 to December 2018. She is a member of the Clinical Advisory Board of Columbia University Medical Center and Columbia University Vagelos College of Physicians & Surgeons, where she serves on the Nominations Committee and the Committee on Innovation and Entrepreneurship. Shoshana received her Ph.D. in Cellular, Molecular and Biophysical Studies (CMBS) from Columbia's Vagelos College of Physicians and Surgeons.
Year appointed: 2016