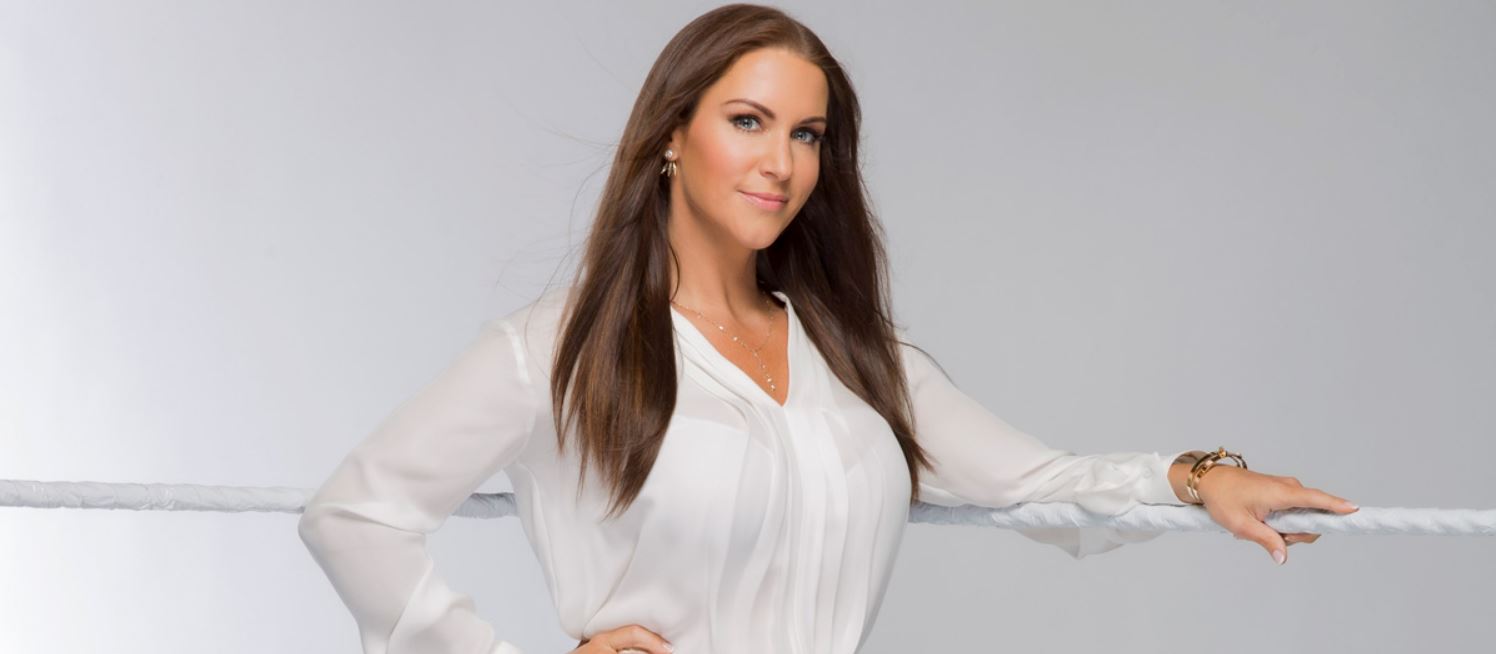 Stephanie McMahon Levesque
World Wrestling Entertainment, Inc.
Stephanie McMahon is Chair. & co-CEO of WWE. Previously, she served as chief brand officer, overseeing WWE's Brand, Marketing, Creative Services, Community Relations, and Pop Culture strategies, as well as WWE's Global Sales and Partnerships Division. Among her many contributions, Stephanie has been the driving force behind WWE's Women's Evolution, which has given female performers an equal share of the spotlight both in and out of the ring. In 2014, Stephanie and her husband, Paul "Triple H" Levesque, established Connor's Cure, a fund dedicated to fighting pediatric cancer. In partnership with The V Foundation and Children's Hospital of Pittsburgh, Connor's Cure has raised $3.5 million to date. A Henry Crown Fellow within the Aspen Global Leadership Network at the Aspen Institute and an Eisenhower Fellow, she is a board member of WWE, The Ad Council, USO Metropolitan Washington and Children's Hospital of Pittsburgh Foundation. Stephanie holds a B.S. from Boston University and has been named a Distinguished Alumni by the School of Communications.
Year appointed: July 2022