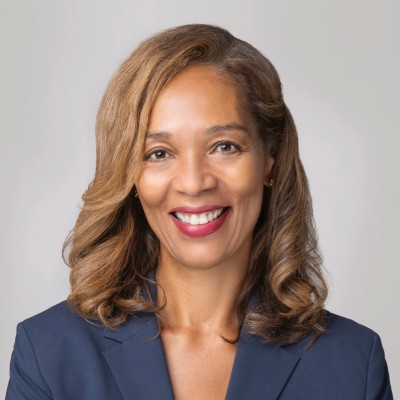 Yvonne L. Greenstreet
Alnylam Pharmaceuticals, Inc.
Dr. Yvonne Greenstreet joined Alnylam in 2016 as Chief Operating Officer, was promoted to President and COO in 2020, and was appointed as a Director and Chief Executive Officer in late 2021. Yvonne has more than 25 years of experience in the Biopharmaceutical industry, driving strategy and innovation, bringing transformative medicines to patients, and building successful businesses in the US, Europe and globally. Yvonne was Senior Vice President and Head of Medicines Development at Pfizer serving on the executive team leading a rapidly growing $16bn division. Prior to Pfizer, she was Senior Vice President and Chief of Strategy for Research and Development at GlaxoSmithKline plc for 18 years. Dr. Greenstreet serves on the board of directors of Pacira BioSciences, Inc., argenx SE and The American Funds. Additionally, she is in the Scientific Advisory Committee of the Bill and Melinda Gates Foundation, a member of the Discovery Council of Harvard Medical School and a member of Biotechnology Industry Organization (BIO) Health Section Governing Board (HSGB). Yvonne trained as a physician and earned her medical degree (MBChB) from The University of Leeds in the UK. She also holds an MBA from INSEAD Business school in France.
Year appointed: 2021