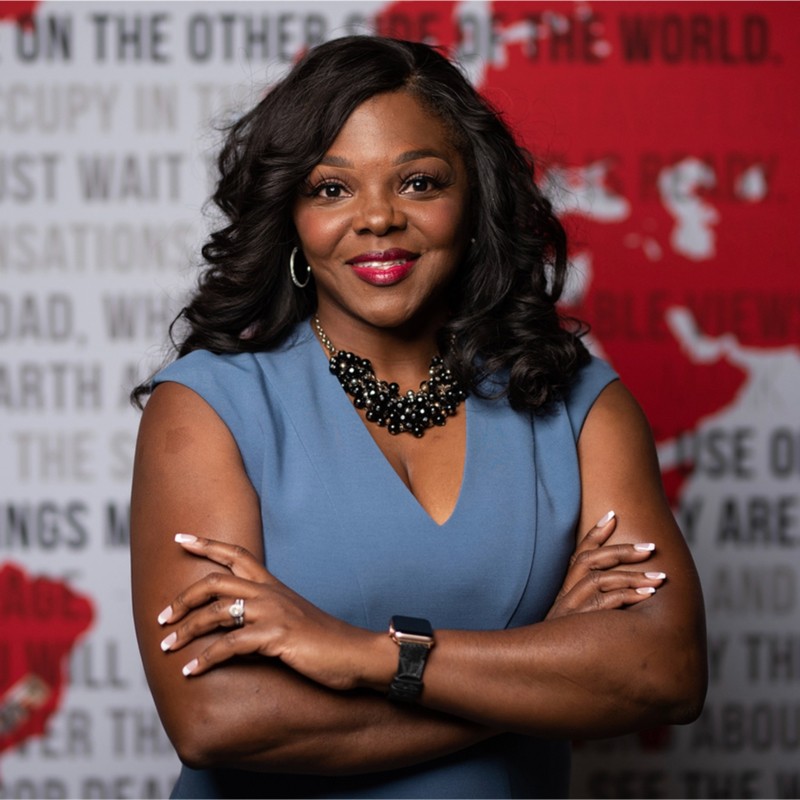 Alissa Abdullah Ph.D.
Mastercard
Chief Security Officer
Mastercard
As Mastercard's deputy chief security officer, Dr. Alissa Abdullah leads the Emerging Corporate Security Solutions team and is responsible for protecting Mastercard's information assets as well as driving the future of security. She is also the host of the Mastering Cyber podcast. Before Mastercard, Dr. Abdullah was Xerox's chief information security officer. At Xerox, she established and led a corporate-wide information risk management program. Dr. Abdullah also served as the deputy chief information officer of the White House, where she helped modernize the Executive Office of the President's IT systems with cloud services and virtualization. Dr. Abdullah holds a Ph.D. in Information Technology Management from Capella University, a master's degree in Telecommunications and Computer Networks from George Washington University, and a bachelor's degree in mathematics from Savannah State University.